20% discount on your HRV combined Ventilation and Filter Service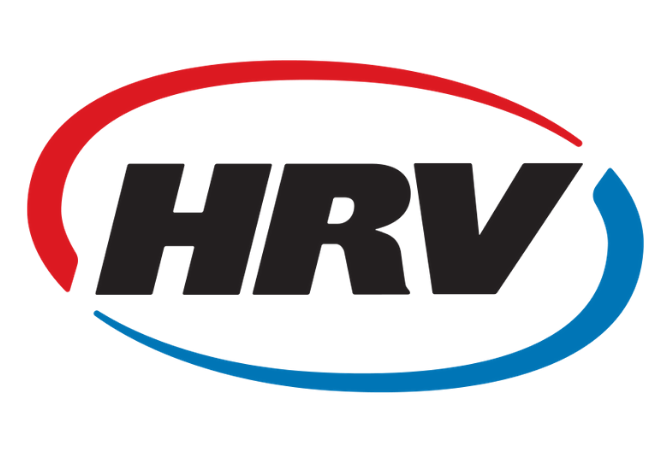 Terms and Conditions:



The promotion commences on 1 January 2022 and ends on 31 March 2022.


The promotion is a 20% discount on the total cost of a combined HRV Ventilation and Filter Service.


The discount is off the full RRP price.


Available for residential customers only.


One entry per household.


Exclusions – Commercial deals, Homes Under Construction.


If you do not provide us with the personal information requested, you will not be eligible to enter the promotion.


The 20% discount cannot be exchanged or transferred for cash or any other items.


Cannot be used in conjunction with any other promotions or finance offers.


HRV reserves the right to alter, modify or update the terms and conditions of this promotion.


Cristal Air International Ltd trading as HRV, EES and Vector Ltd staff, contractors and their family members are not eligible to enter the promotion.


You must be a New Zealand resident and over the age of 18 to be eligible to enter this promotion.


By entering the promotion, you agree to be contacted by Cristal Air International Ltd for any promotional purposes.


Your information may be disclosed to Cristal Air International Ltd and its related companies in connection with the purpose set out in this clause. Your personal information will be collected and held by Cristal Air International Ltd at the following address – 45 O'rorke Road, Penrose Auckland 1061. You are entitled to access the personal information we hold about you, and to request that we amend it if its incorrect.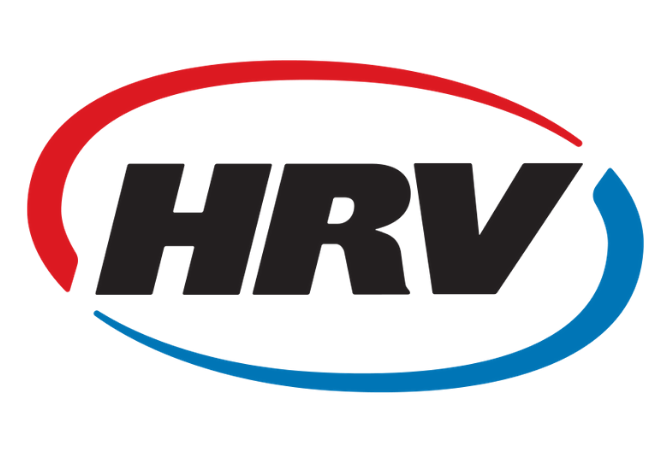 20% discount on your HRV combined Ventilation and Filter Service