At HRV our mission is to help make every kiwi home healthier. In short, we want every kiwi to love the feeling of coming home!
Since day one in 2003 we've been selling something you can't see, taste or touch… the feeling you get when you walk in the door to a home filled with warm, dry, fresh air.

We're not the only ones who love that feeling. Today, we've helped more than 500,000 New Zealanders feel great about where they live with ventilation, heat pumps / air conditioners, water filtration and now home electric vehicle charging.

But it all comes back to the home. Whether you own your home, or you're a landlord providing one to tenants, a warm, dry, healthy home is super important.

Getting every home in the country up to that standard is a big job – so we're lucky to have some great partners along for the ride. We're New Zealand's only home ventilation company to be endorsed for our filtration by Sensitive Choice. And we've got the backing of our owners Vector Ltd, one of New Zealand's biggest infrastructure companies.

Our People
HRV's success over the last 18 or so years is built on our team – experienced, passionate people who want to help.

So over the years some of the best people in the business have knocked on our door, and we're proud as anything to call them our team.
Meet our team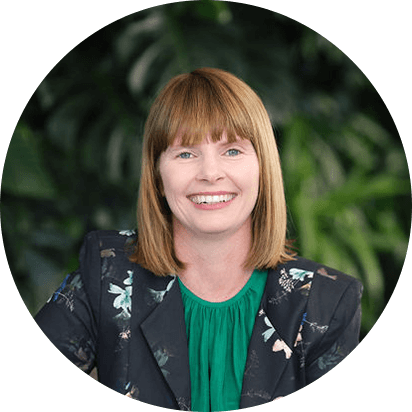 Helen Murchison
Group General Manager
Steer the ship and make the team love the feeling of coming to work – that's our Group General Manager's job in a nutshell.

Helen joined HRV as Chief Financial Officer in 2017 and has led the business since January 2020. She works across all areas of the company and is at the heart of building on our brand reputation by giving as many Kiwis as possible the chance to transform their homes with HRV.

Before HRV, Helen held leadership roles in areas as diverse as wine, logistics, events and transport. Rumours that she auditioned for the role of our TV mascot Harvey's voice cannot be confirmed or denied.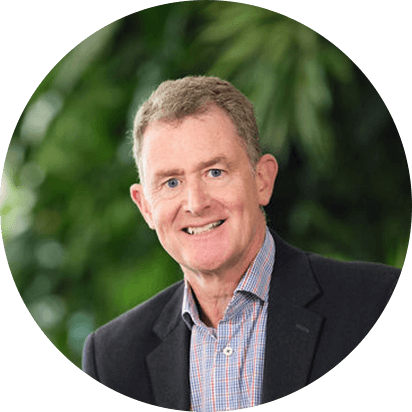 Iain Harrison
Regional manager – South Island
Iain has been with HRV for six years and is one of our biggest advocates of the difference HRV can make. As he says, "the single most common piece of feedback I get from people is 'why didn't we do it sooner?!'"

Iain will take any opportunity to tell people about what HRV can do for their homes and families, including a star turn on TVNZ's 7 Sharp last year. He even has a fan club! (Not many members yet, but he says it's early days.)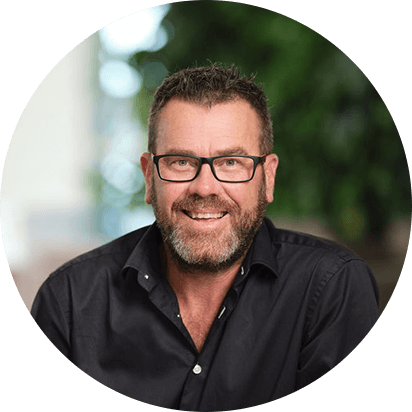 Andrew Huxford
Regional Manager – Central North Island
Like a lot of our team, Andrew is a real people person. He loves telling stories and enjoys hearing them just as much. His favourite yarns? The ones from customers telling him and his team about the difference HRV has made to their lives.

Andrew says it's what gets him up in the morning: knowing he's helping people live better lives in homes that HRV has helped make healthier. And the best part? "Working for a kiwi owned and operated company… that's a great feeling."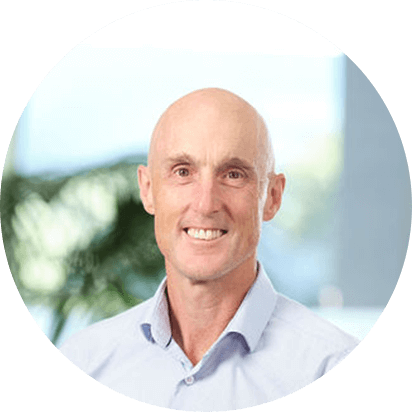 Darron Lindsay
Regional Manager – Auckland
Remember the guy who liked the shaver so much he bought the company? Darron's a bit like that. He had an HRV home ventilation system installed three years ago and was so blown away by the difference it made to his home and family that he applied to join the team.

As Regional Manager Auckland he's helping families in New Zealand's biggest city have the same experience his family did – a drier, healthier home thanks to HRV.
HRV New Zealand Home Heating & Ventilation Specialists
HRV New Zealand are an established home heating and ventilation provider. Get your free home assessment today.