At HRV our mission is to help make every kiwi home healthier. In short, we want every kiwi to love the feeling of coming home!
Since day one in 2003 we've been selling something you can't see, taste or touch… the feeling you get when you walk in the door to a home filled with warm, dry, fresh air.

We're not the only ones who love that feeling. Today, we've helped more than 500,000 New Zealanders feel great about where they live with ventilation, heat pumps / air conditioners, water filtration and now home electric vehicle charging.

But it all comes back to the home. Whether you own your home, or you're a landlord providing one to tenants, a warm, dry, healthy home is super important.

Getting every home in the country up to that standard is a big job – so we're lucky to have some great partners along for the ride. We're New Zealand's only home ventilation company to be endorsed for our filtration by Sensitive Choice. And we've got the backing of our owners Vector Ltd, one of New Zealand's biggest infrastructure companies.

Best of all, we've earned the trust of New Zealanders. In 2022, HRV was named New Zealand's most trusted home ventilation brand in the Reader's Digest Trusted Brands.
Our People
HRV's success over the last 19 or so years is built on our team – experienced, passionate people who want to help. So over the years some of the best people in the business have knocked on our door, and we're proud as anything to call them our team.
Meet our team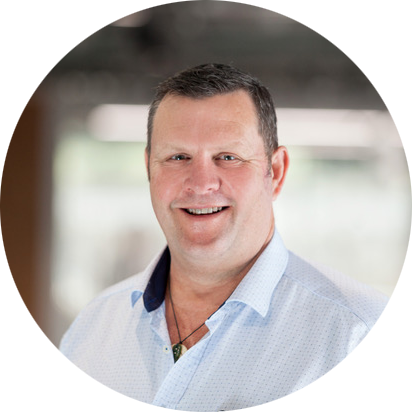 Norman Woods
Group General Manager
HRV's purpose of 'making every Kiwi home healthier' resonates with Norman. He believes that it's not only our mission, but our challenge, and one we take seriously as a proud Kiwi business.
 
Norman believes in taking the time to understand our customers' needs, providing them with all the options, taking them through the benefits, showing them the value of what we offer and then exceeding their expectations. 
 
As he says, "It's just what we do, and it's what excites and delights us."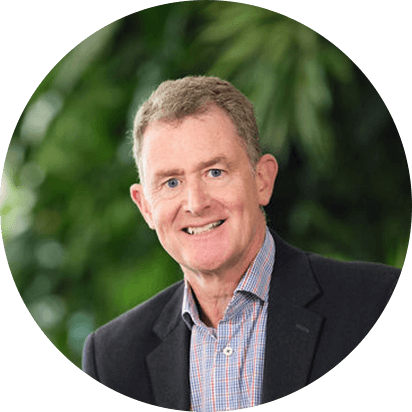 Iain Harrison
Regional Manager – South Island
Iain has been with HRV for six years and is one of our biggest advocates of the difference HRV can make. As he says, "the single most common piece of feedback I get from people is 'why didn't we do it sooner?!'"

Iain will take any opportunity to tell people about what HRV can do for their homes and families, including a star turn on TVNZ's 7 Sharp last year. He even has a fan club! (Not many members yet, but he says it's early days.)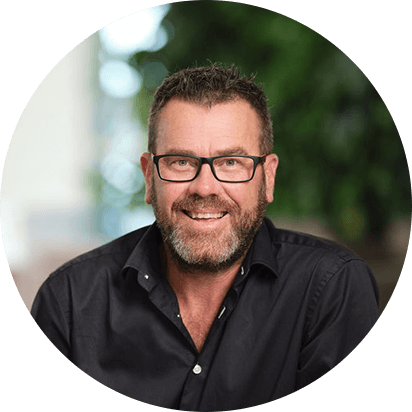 Andrew Huxford
Regional Manager – Central North Island
Like a lot of our team, Andrew is a real people person. He loves telling stories and enjoys hearing them just as much. His favourite yarns? The ones from customers telling him and his team about the difference HRV has made to their lives.

Andrew says it's what gets him up in the morning: knowing he's helping people live better lives in homes that HRV has helped make healthier. And the best part? "Working for a kiwi owned and operated company… that's a great feeling."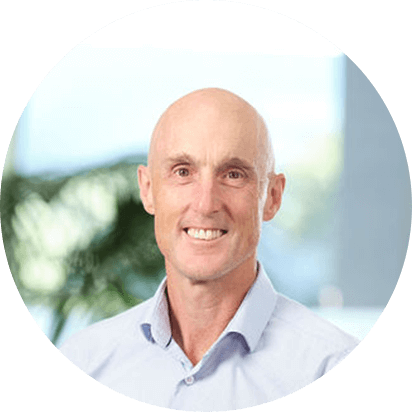 Darron Lindsay
Regional Manager - Central, West and South Auckland
Remember the guy who liked the shaver so much he bought the company? Darron's a bit like that. He had an HRV home ventilation system installed three years ago and was so blown away by the difference it made to his home and family that he applied to join the team.

As Regional Manager Auckland he's helping families in New Zealand's biggest city have the same experience his family did – a drier, healthier home thanks to HRV.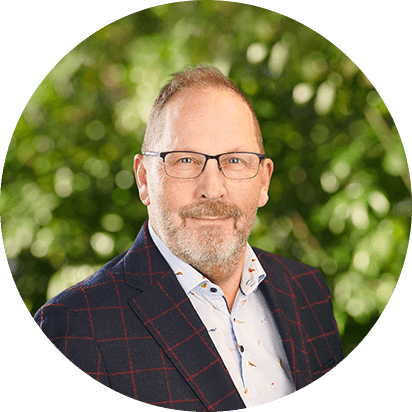 James Gilderdale
Franchise Owner - North Shore, Auckland
What makes someone with careers in advertising, software and food manufacture switch to running an HRV business? Trying it for himself!

"After having an HRV system installed at home it wasn't long before I decided I needed to help other families experience the same transformation," says James.

As owner of our North Shore operation, James leads a team of 20 people with one focus: outstanding customer service.

"The most common response from people after installing a ventilation system is "I wish I'd done it sooner," so we are always excited to meet a new family and help them transform their living environment."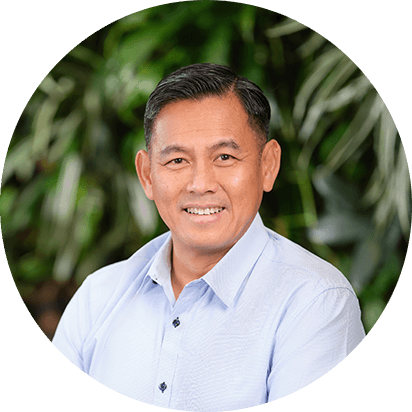 Michael Chong
Franchise Owner - East Auckland
Michael is passionate about his local community, wanting to help people to achieve healthier, happier home living environments. He also believes in the importance of giving back, and sponsors projects at a local school, a dance studio, Totara Hospice and Banardo's.

It's that sense of community that drives his business too. "Before we ever get to sit at someone's kitchen table and talk to them about creating a healthier home, they've talked to their friends first," he says. "That's why we try so hard to make every customer experience – from our first meeting to a filter change years down the road – a great one."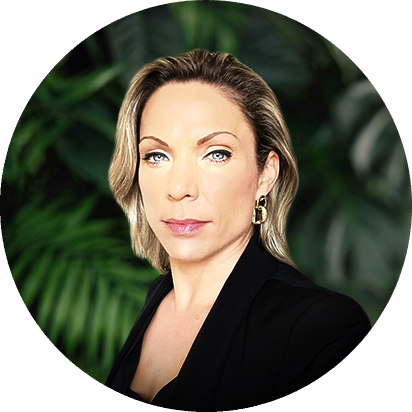 Amy Stewart
Franchise Owner - Waikato
In 2005, Amy Stewart joined Auckland-based HRV Head Office as Office Manager and Sales Consultant. By January 2006, Amy moved to Hamilton as a new local franchise owner for HRV Waikato. 
 
For Amy, meeting the needs of our customers starts with doing one thing: listening.
 
"We start by listening to the homeowner so we understand their specific issues. We then present customised HRV solutions to address those issues so that the whole family can love the feeling of coming home."
 
The HRV relationship goes well beyond the initial consultation, "Our world-class customer care is reflected in the numerous HRV love letters we have received over the years celebrating our HRV solutions."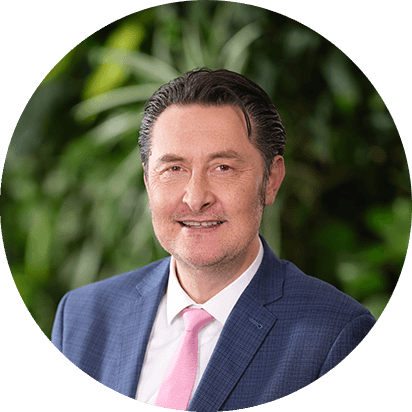 Lyndon Stewart
Franchise Owner - Waikato
A lot has changed since Lyndon joined HRV in 2004. What hasn't changed is what matters most: our customers.

"When I joined and then went on to set up the Waikato operation in 2006, HRV was relatively new to the market," he says. While HRV has 500,000 users nationwide, the focus on our customer since day one has not changed. "We're here to help people love the feeling of coming home," Lyndon says. "That's a great thing to be able to do… but it only works when you remember we're in the people business."
About HRV | New Zealand Home Heating & Ventilation Specialists
HRV New Zealand is an established home heating and ventilation provider. Get your free home assessment today.