At HRV we're all about comfort – and that goes for your payment options too! From interest free finance to Airpoints Dollars™… even government heating subsisides… once you've chosen an HRV solution we can help you pick the perfect way to pay.
Interest free offers with Q Mastercard to spread the cost
Don't let your bank balance get in the way of a drier, more comfortable home. Our interest free offers let you spread the cost across the period that suits you best. To find out how you can enjoy up to 48 months interest free, click here.

Q Mastercard combines the benefits of a credit card with the added ability to access a range of interest-free deals and payment holidays*.

To take advantage of our great payment options with Q Mastercard you can apply by simply clicking this link.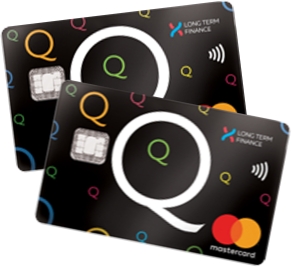 Once approved, please speak to your local HRV representative for more information about available Q Mastercard offers. Or we can talk you through this process during your Free Home Assessment.

*Q Mastercard interest-free deals and payment holiday offer information is available via your local HRV expert. Click here for our latest offers and deals.

An HRV finance surcharge applies to all finances on Q Mastercard - Click here for full terms and conditions.
GEM Interest Free Finance NOW at HRV
Now we're making it even easier to enjoy the year-round home comfort you deserve, by offering you the choice of Gem Interest Free Finance.1
Up to 36 Months Interest Free plans – full details and T&Cs here
If you're not a Gem customer you can apply here.
1Credit and lending criteria and fees, including annual fees ($55 Gem Visa (charged $27.50 half yearly) / $55 Gem CreditLine (charged $27.50 half yearly)), apply.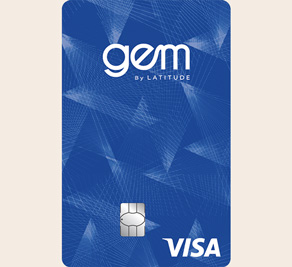 Pay up front – quick and easy
We welcome payment by bank transfer or credit card. If paying via credit card a 3% surcharge will apply.
Use your Airpoints Dollars™ with HRV Home Ventilation
Use your Airpoints Dollars™ towards a drier, fresher home with HRV home ventilation.

Buy HRV home ventilation vouchers with your Airpoints Dollars™ at the Airpoints™ Store to use towards the purchase of an HRV home ventilation system (excludes HRV Lite and heat pumps). Use up to $1500 worth of vouchers towards your purchase. The HRV ventilation purchase must be at FULL RRP. The gift vouchers can also be used with the 12 months interest free Q Card finance offer only.

HRV recommends a free home assessment before you buy your vouchers, to make sure an HRV system is right for your home.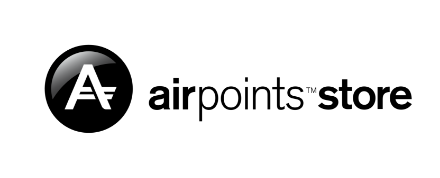 Warmer Kiwi Homes
We welcome payment by bank transfer or credit card. If Do you qualify for a Warmer Kiwi Homes grant?

If you live in Auckland and own your own home you could qualify for government funding towards your HRV-installed heat pump. Click below to see if you qualify, then click the big green "Heating" button on the page.

Check to see if you qualify https://tools.eeca.govt.nz/warmer-kiwi-homes-tool/