At HRV we're experts in creating healthier indoor environments. The HRV team is committed to delivering on your requirements and exceeding your expectations. Get in touch today and see what great customer service can be.
Why partner with HRV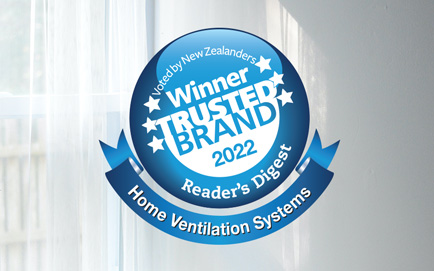 NZ's most trusted
HRV is thrilled to have been named by Reader's Digest as New Zealand's most trusted home ventilation brand for 2022. The award is 100% voted by Kiwi consumers, which makes it even more special. We're proud to be helping more than 500,000 New Zealanders love the feeling of coming home.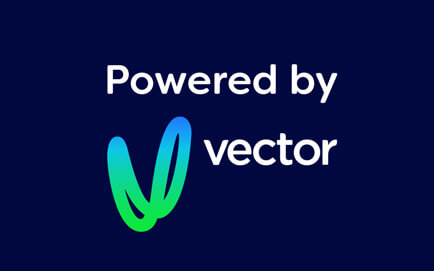 Powered by Vector
HRV is owned by Vector. Vector is an innovative New Zealand energy company which runs a portfolio of businesses delivering energy and communication services to more than one million homes and commercial customers across Australasia and the Pacific.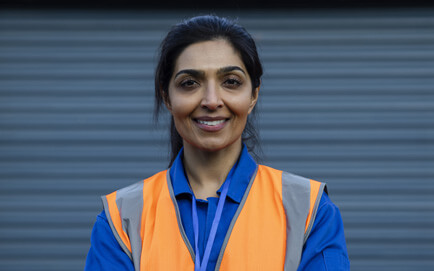 You're in safe hands
As a large-scale national operator, health and safety are baked into every level of our business. That means safe work practices and a finished product that your team and your end users can feel safe and confident using. Should anything unexpected happen, we carry a reassuring $20 million in public liability insurance.
Building and construction sector specialists
At HRV we understand the special challenges associated with delivering small and large-scale building projects to spec, on time and on budget.

Our team is experienced in working alongside the many suppliers and partners that contribute to a successful outcome.
Residential developments
We cater to all areas of the construction and residential development sector, including builders, developers, architects and plumbers as well as to iwi and community groups

Our team will work with you (and your clients) to make sure they understand our solutions and the value they deliver to the finished result.
What we can do to help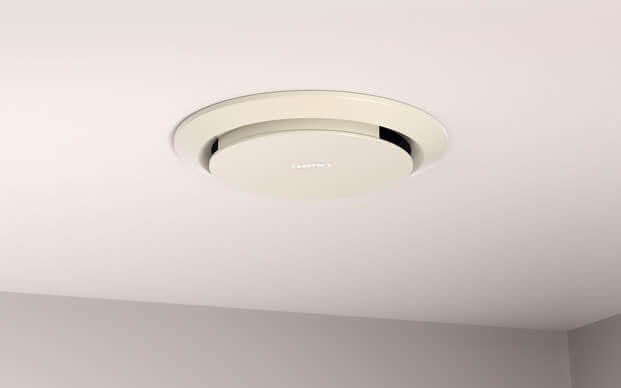 Ventilation
HRV is the premium ventilation brand across Aotearoa New Zealand
Clean, filtered air is more than a nice-to-have: it's a health essential. Whether in a commercial setting, a school or a residential development, people deserve to live or work in a well-ventilated space.

Our ventilation systems deliver on that, providing fresh, filtered air to every room. Our partnership with innovative New Zealand company Nanolayr means we can offer some of the best air filtration solutions anywhere.

Talk to us today about how effective ventilation can give your development the edge.
Air conditioning
Our designers and installers can deliver a system to suit any built environment
HRV solutions cover the full range, from single-room heat pumps, to multi-split systems with individually-controlled outlets, to large-scale ducted systems.

Wherever your project is in Aotearoa there will be times when it's too warm or cold inside for comfort. An air conditioning / heat pump system is an efficient way to create an ideal indoor environment whether commercial or residential.

Whichever system suits your development, early engagement with our experts is key, to ensure your HVAC system integrates perfectly with your building design as well as provision of other utilities.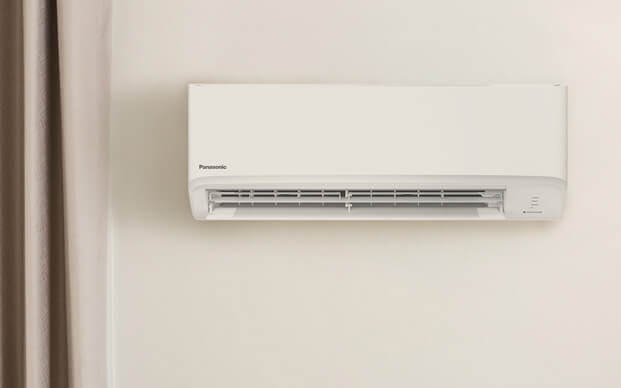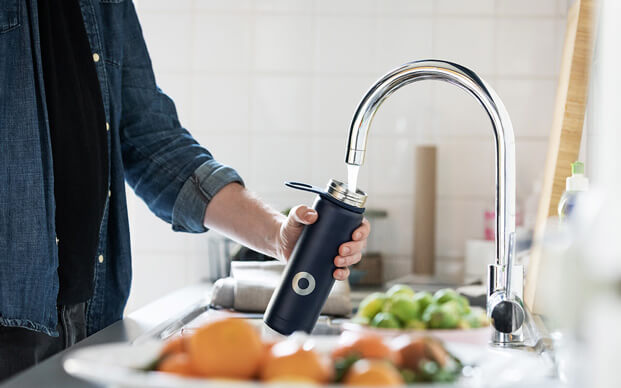 Water filtration
HRV partners with the leading brand in water filtration – Aqua Synergy Group
Supply of quality water is a hot issue in New Zealand for good reason. Whether it's domestic drinking water or water supply to a large-scale development, developers have a responsibility to ensure water is clean and free of contaminants.

Through our partnership with water purification experts Aqua Synergy Group, we can recommend and install water solutions ranging from advanced reverse osmosis systems for just one outlet, to whole-building solutions that filter every drop of water that enters your plumbing system. We also provide water softening solutions, reducing lifetime maintenance costs for plumbing and appliances that use water.
Electric vehicle charging
HRV is serious about an energy efficient future for all Kiwi families
As electric vehicle sales boom, the need for safe, reliable electric vehicle charging solutions has never been greater.

Our team works with leading vehicle brands to specify and install EV chargers. We can supply standalone chargers for domestic installations or, in partnership with Vector, fleet-level charging solutions along with the additional electricity supply infrastructure needed to power them.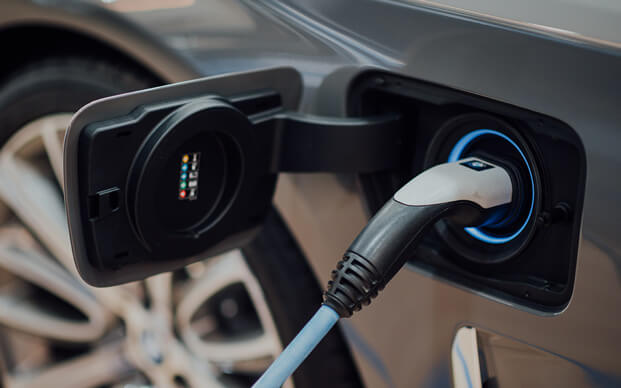 Project coordination
HRV is here to help
At HRV, we're here to make your life easier. Your dedicated account manager will work with you to understand your objectives, then supply a comprehensive response, timeline and quote for your approval.

Once that's complete, they'll coordinate all the necessary resources to deliver on your project.

You'll have complete visibility of our timelines and deliverables, and be kept updated should anything change. We operate on a no-surprises policy, and will work hard to make sure we exceed your expectations
Trusted brands
We only supply brands we stand by 100%
The team at HRV is proud to offer our commercial customers an extensive range of appliances from the most reputable brands in the industry. We partner with global leaders to source solutions to suit your client's individual requirements and budgets.
world-leading ventilation manufactured in Auckland, New Zealand
a household name and world leader in air conditioning
technology front-runners in single-outlet or whole-building water filtration
a premium air conditioning brand long trusted by Kiwis
New Zealand's leading provider of household EV chargers
Delivery and installation
We know that in the current commercial environment, a reliable and predictable supply chain is a top priority.

Work with HRV and you'll benefit from our nationwide supply chain and well-stocked distribution centres around the country. We work well in advance with local and international suppliers to ensure stock levels of critical items – so your whole project isn't held up because the key components you need are on a ship half way across the Pacific.

Our supply chain offering is a two-way street: as well as delivering the hardware our installers need, we'll manage removal and recycling of packaging material as well as any products we remove during renovation or refurbishment projects,

Professional installation is a major part of our offering. By drawing on a truly nationwide workforce we're able to match installer availability to project demand – minimising waiting times for you.

For major projects our project managers can work alongside your engineers, supervisors and maintenance and facility managers as required.
Post-sales support
The HRV business has been built on almost 20 years of outstanding customer service. So when you work with HRV you can expect a service and support relationship that lasts just as long as the quality solution we specify and install.