The AirSense™ Range
After helping 500,000 New Zealanders love the feeling of coming home, we know that every home is different! That's why we offer a range of home ventilation choices. From HRV AirSense™ Essential, to our fully-featured HRV AirSense™ Balanced+ system, there's sure to be an HRV home ventilation system to suit you.
Explore the range
Book a free home assessment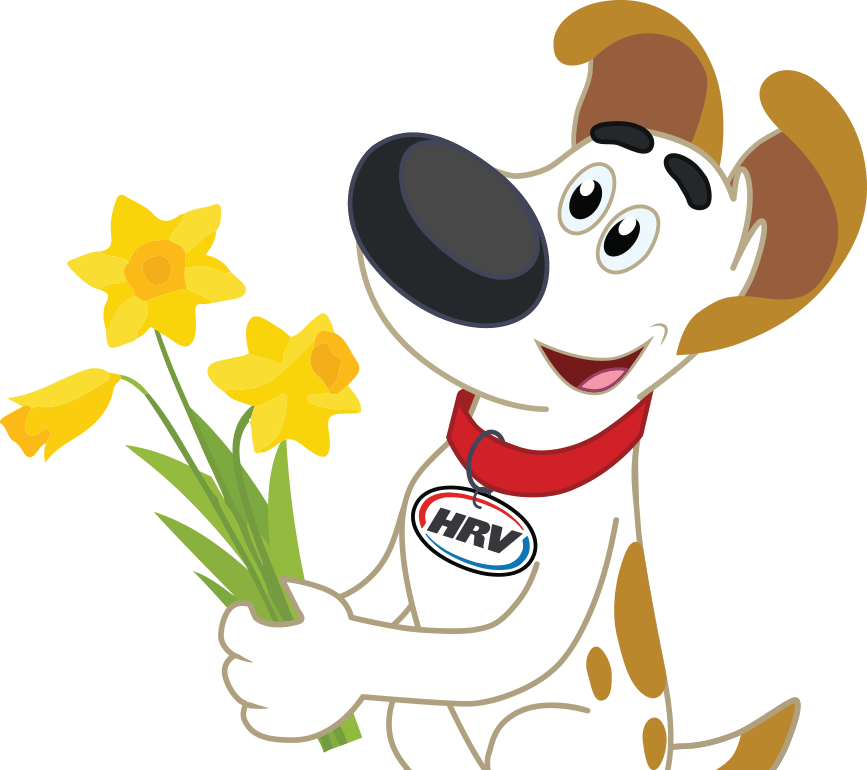 Get winter-ready with HRV
Why choose HRV?
NZ's most trusted
We're thrilled to have been named by Reader's Digest as New Zealand's most trusted home ventilation brand for 2023 – that's two years running! The award is 100% voted by Kiwi consumers, which makes it even more special. If you voted for us, thanks! We're proud to be helping you and more than 500,000 New Zealanders love the feeling of a drier, warmer, healthier home.
HRV service every step of the way
From the friendly person you talk to on the phone to the trained technician who installs and services your system, everyone you deal with is committed to deliver the same high standard of HRV service. It's how we make sure every one of our customers gets a service experience they love – and why so many people recommend us to their friends.
Unique WoolCare™ filter
Breathe air, not nasties! Our all-new AirSense™ WoolCare™ filter was developed for HRV by our partner NanoLayr. It features five functional layers of protection, with a deep-pleated layer of recycled New Zealand wool. That means less dust, mould spores and other allergy triggers2. Our filtration is also why we're Sensitive Choice and Allergy NZ approved.
HRV is powered by Vector
Since 2017 HRV has been part of the Vector Limited group, the company that supplies Auckland with electricity. So when you're dealing with HRV, you know we've got the backing of one of New Zealand's largest engineering and infrastructure companies.
Interested to know what we'd recommend for your home?
Book a free home assessment
2NanoLayr™, Technical Data Sheet FilterLayr™ Pure, page 2, Filtration Activity
Customer testimonials
More than 500,000 New Zealanders live in a home with at least one HRV product. Here's what some of them have to say about HRV home ventilation.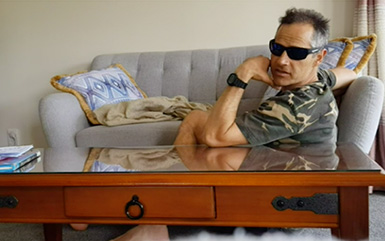 Sarnim Dean
"…dust is minimised, condensation decreased and general wellbeing maximised. Thank you HRV!"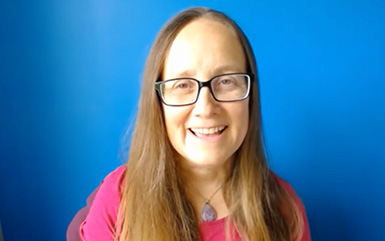 Pamela Kaval
"My son used to have really bad asthma, now he doesn't, since we got the unit"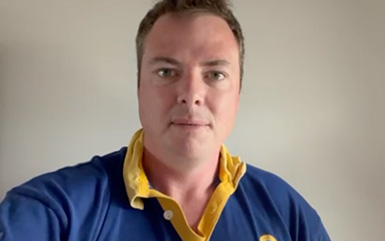 Matt Cameron
"Now we know we can get a full night's sleep, the kids can sleep well"
Build a solution that's right for your home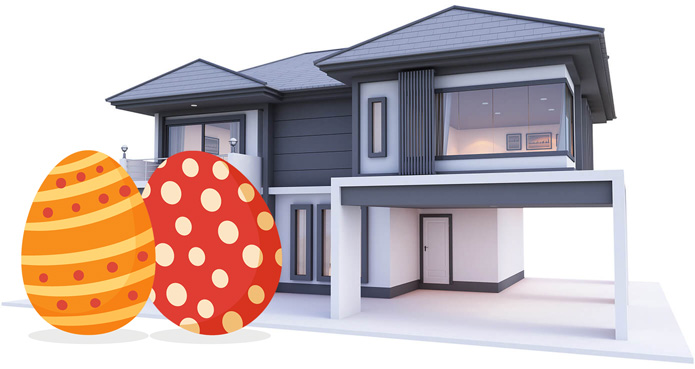 Every New Zealand home and family are different. And a solution that's awesome for Auckland might not cut it in Christchurch. Our Home Solution Generator takes just three minutes and gives you heating, cooling and ventilation options.
Get an online recommendation now