HRV ventilation for modern homes
Modern homes can be damp too! With HRV home ventilation you can show moisture the door, improve indoor air quality and make your new home feel as good as it looks.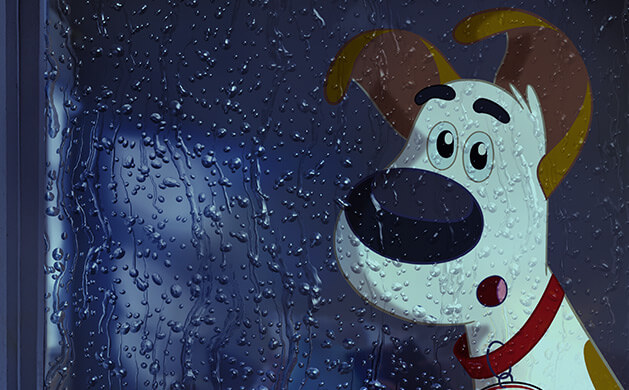 Is your new home damp?
Tight fitting joinery and leaving doors and windows closed can make it hard for moisture to escape new homes. That can lead to condensation, dampness and mould. Not good! At HRV we're here to help. Choose an HRV AirSense™ system to ventilate your new home with fresh filtered air.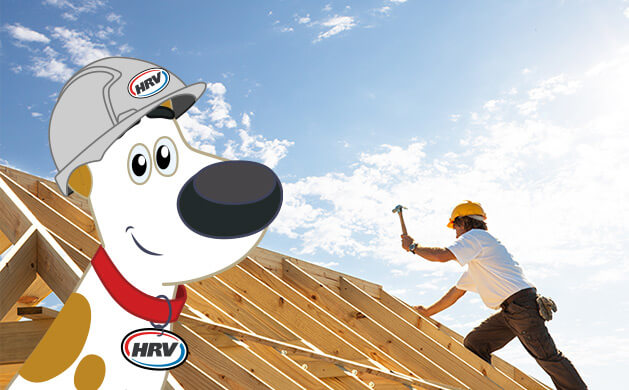 That new home smell…
Many modern building materials can contain chemicals including volatile organic compounds (VOCs) that can cause eye, nose and throat irritation and other health conditions. Even though you can't see them, your HRV AirSense™ app or control panel will show you the levels of VOCs in your home1.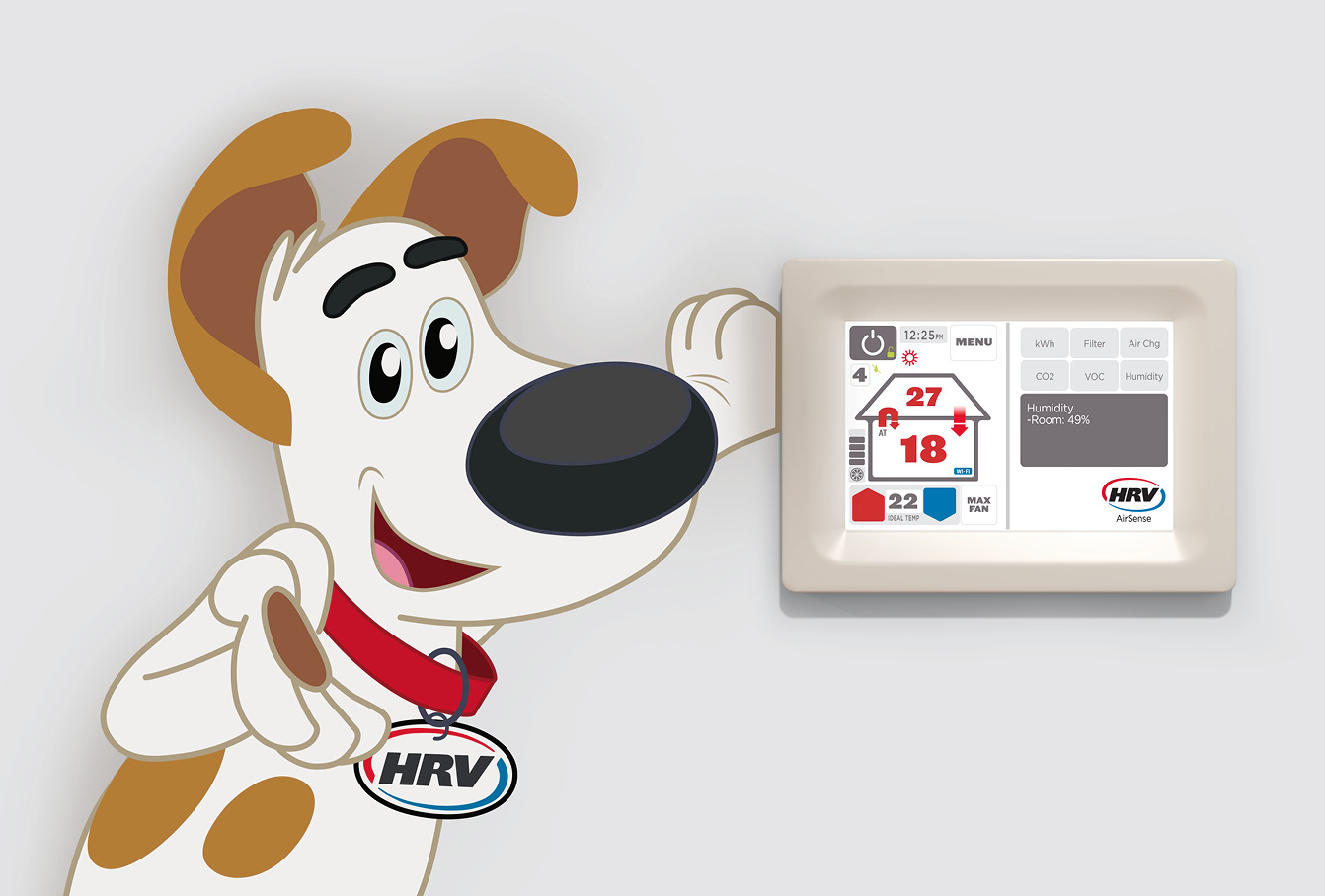 Hey good looking!
You want every part of your new home to look great. So HRV AirSense™ features a redesigned vibrant 5" colour widescreen Smart Touch controller with choice of white or black panel surrounds. And the heart of your system – the fan unit and filter – are completely invisible.
Book a free home assessment
1
Measured at the location of the Smart Touch controller