Vortex extractor fan
Powerful, targeted moisture removal for your laundry and bathroom.
Book a free home consultation
Dampness is a leading cause of poor home health.1 Condensation on windowsills and mould on walls and ceilings can be signs of real health problems to come.

A Vortex extractor fan is a powerful, smart way to quickly remove steam and condensation where it's created in your bathroom or laundry – before it can spread to the rest of your house.

You can install a Vortex extractor fan alongside a complete home ventilation system, or on its own. Your HRV expert will discuss your options during your free home assessment visit, including the cost of your extractor fan and where to install it in your laundry and bathroom.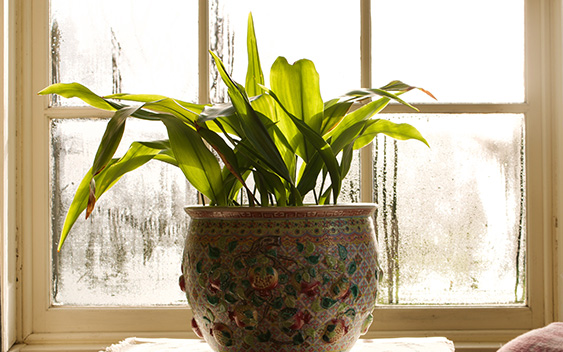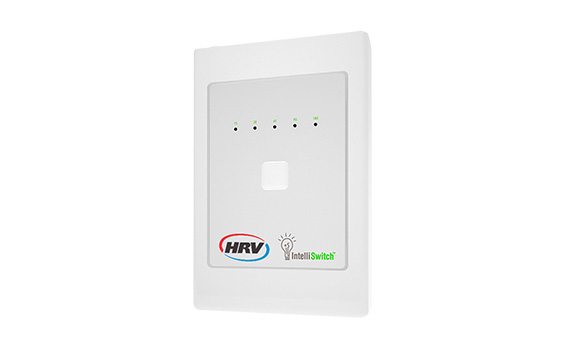 Add an optional timer switch
With an optional IntelliSwitch your Vortex extractor fan will keep working for a preset time after you've left the room so even more moisture is removed.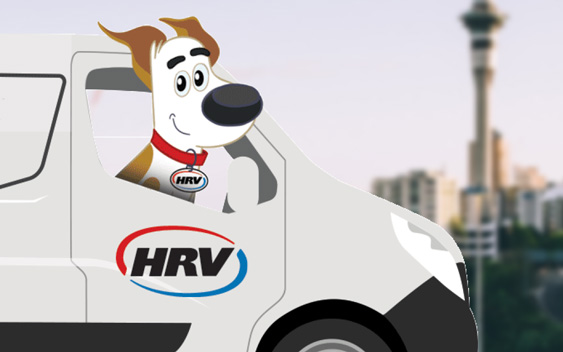 Installation
Professional installation is included in every HRV quote, and your Vortex extractor fan will be installed by our trained team. Your HRV expert will work with you to arrange a time that suits you and keep you informed if anything changes.
The HRV home ventilation system range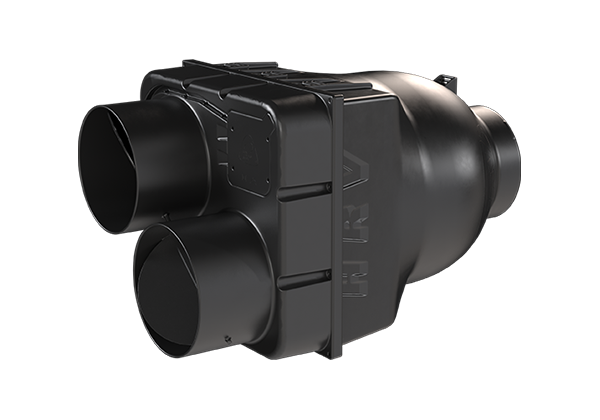 AirSense™
HRV AirSense™ home ventilation is our newest and best-performing range. An improved fan and better filtration mean it's the best way we know to make your home drier and healthier. AirSense™ also features a balanced pressure model with a heat exchanger for heat recovery in cooler months. This also suits modern homes with tightly fitted doors and windows
HRV AirSense™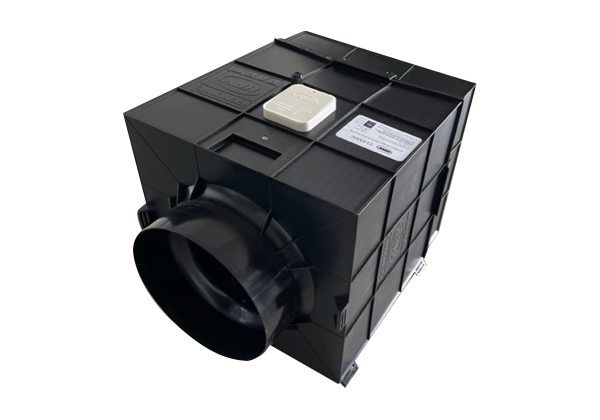 HRV Classic
HRV Classic home ventilation combines performance with affordability. This range features a slightly smaller fan unit, making it suitable for installation in homes with more restricted roof cavity access.
HRV Classic
Customer testimonials
More than 500,000 New Zealanders live in a home with at least one HRV product. Here's what some of them have to say about HRV home ventilation.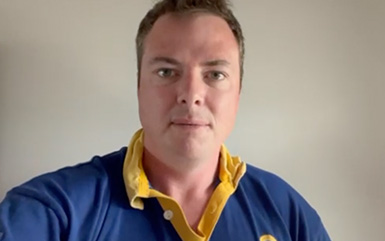 Matt Cameron
"Now we know we can get a full night's sleep, the kids can sleep well"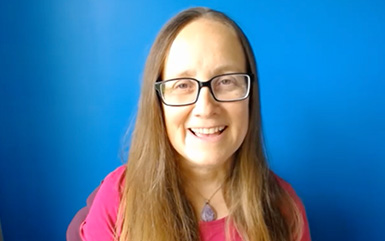 Pamela Kaval
"My son used to have really bad asthma, now he doesn't, since we got the unit"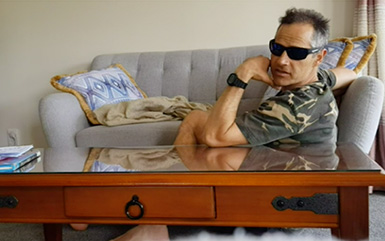 Sarnim Dean
"…dust is minimised, condensation decreased and general wellbeing maximised. Thank you HRV!"