Warmer Kiwi Homes
Government funding towards your HRV-installed heat pump
At HRV we're here to help Kiwis love the feeling of coming home – and that includes staying warmer in winter.
A heat pump is a great way to do that. Heat pumps are an efficient and powerful way to heat your home. And here's a bonus: in summer they do double duty as air conditioners to keep you cool whatever the weather's doing outside.

The New Zealand Government believes in warm homes too, and its EECA Warmer Kiwi Homes programme offers grants covering up to 80% of the installed cost of a heat pump. HRV is proud to be an approved supplier for Auckland, so if you live there and qualify, let's talk!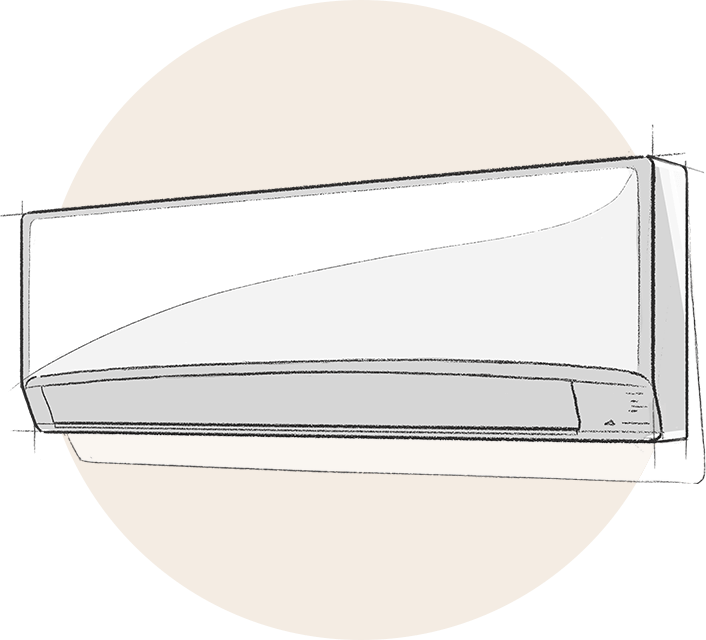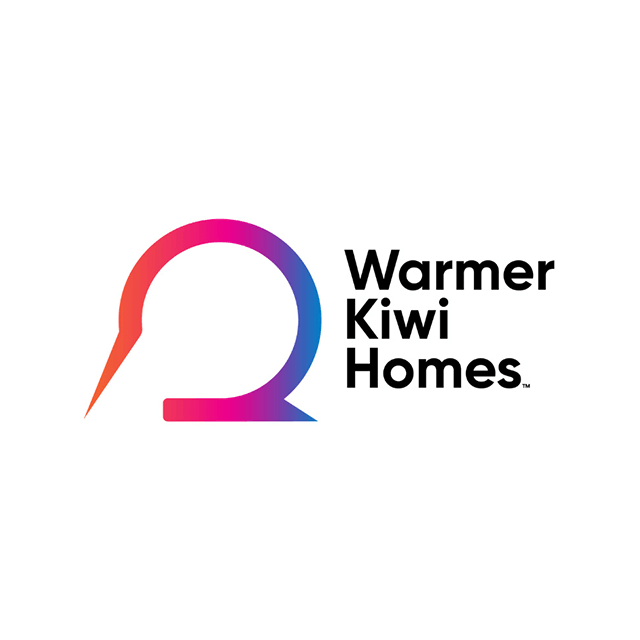 Do you qualify for a Warmer Kiwi Homes grant?
If you live in Auckland and own your own home you could qualify for government funding towards your HRV-installed heat pump. Click below to see if you qualify, then click the big green "Heating" button on the page.
Check to see if you qualify
Warmer Kiwi Homes- Save up to 80% on Heat Pump Installation | HRV New Zealand
Save up to 80% on heat pump installation in and around Auckland with EECA Warmer Kiwi Homes. See if you qualify then book your installation.