Why HRV is a great choice for heating
All

Whole house

Single room
Heating styles, explained.
Faq's
Can a single high wall unit heat multiple rooms in the house?
No, the heat pump should only ever be sized for the room it is in so installing in a hallway to service bedrooms is not recommended.
Can I use my heat pump to cool?
Yes - a heat pump also work as an air conditioner so is a great option to cool your home.
Are heat pumps noisy?
The internal wall mounted unit has a fan which is designed to be as quiet as possible during operation.
How many heaters do I need for an average three bedroom house?
HRV can pop around to your house to provide a free home assessment and discuss your heating requirements, as this can significantly vary depending on building design.
Build a solution that's right for your home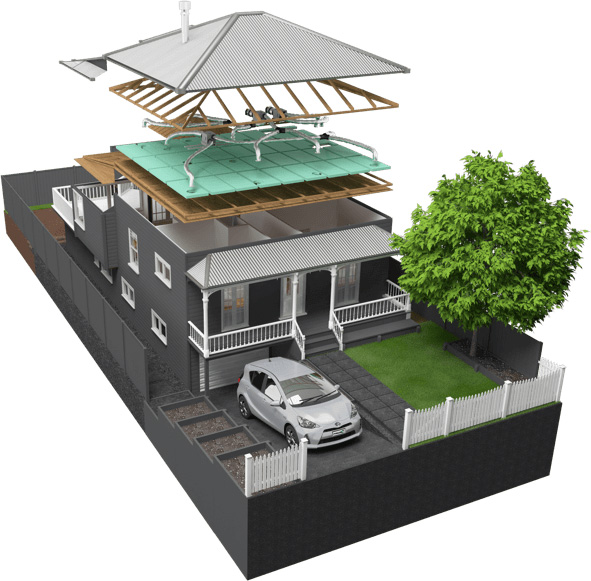 Every New Zealand home and family are different. And a solution that's awesome for Auckland might not cut it in Christchurch. Our Home Solution Generator takes just three minutes and gives you heating, cooling and ventilation options.
Get an online recommendation now
Warmer Kiwi Homes- Save up to 90% on Heat Pump Installation | HRV New Zealand
Save up to 90% on heat pump installation in and around Auckland with EECA Warmer Kiwi Homes. See if you qualify then book your installation.