Testimonials
Over the years we've helped more than 500,000 kiwis love the feeling of coming home. We were lucky enough to visit a few to hear first-hand what it's like living with HRV home ventilation, heating and cooling.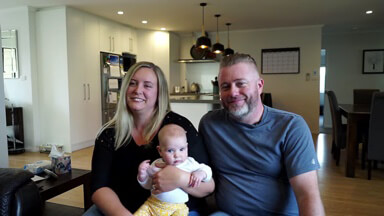 The Reece family
We were having crying windows and were getting mould even though our house was quite new.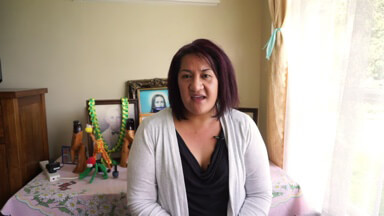 The Gaitau family
Having a Heat Pump and Ventilation installed has made a huge difference to everyone and waking up in the morning the air is more drier.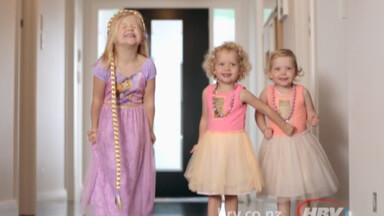 The Bethell family
It was always a great summer house. Now it's a great winter house too.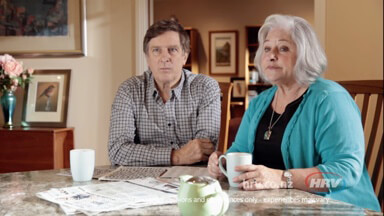 The Shannon family
The studio is now beautifully light, warm and dry. It's like going to heaven.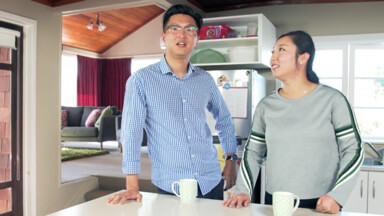 The Xian Lu family
It's important for the house itself because it really maintains the condition of the property and adds value to the house value as well.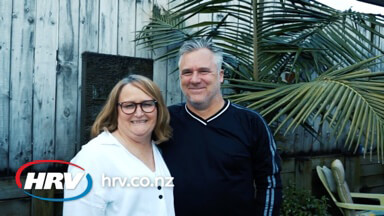 The Hedstrom family
In summer our house was stifling hot… now sleeping at night is just amazing. We love it.
Reviews
Testimonials
Very professional and quick installation, excellent communication from the installer, could feel a difference from the system overnight.
Allister, Otago – November 2020
We updated our HRV system as our old one was 14 years old. This new system is presently working very efficiently (much better than our old one). We had Ben and John for installation and maintenance check up on our complete system. A very professional, efficient and informative service from Ben and John. Head office was great to deal with and gave us a great service and advice. Thank you.
John, Northland - November 2020
Excellent Jatlin turned up on the time , explained everything he was going to do and checked with me that i understood before he started , Jatlin showed me the new filter and the old one and he also gave me some good ideas on how to use my HRV system to my advantage, Thankyou
Cliff, Auckland - November 2020
I had a lovely visit from Praneel Chandra today. I asked about the cool system for summer and he was only to happy to explain with a full diagram of how it works. This I found very helpful as I'm a visual person and it made very good sense. I would love to recommend his service as he was so polite, helpful and very easy to understand.
Charmaine, Auckland - November 2020
We love our new extractor fan!!!
Jolie, Waikato – December2020
Young man who serviced the system was a credit to your company. Very polite, thorough and pleasant. A rare commodity I have found in my dealings with tradesmen here in Timaru.
Ian, Canterbury – December 2020
Great service. Very responsive and tolerant of our changing needs. Product works great.
John, BOP – December 2020
Just love our system but did take us a wee while to get use to it.
Trish, Canterbury – January 2021
Testimonials | HRV New Zealand
Testimonials HRV New Zealand offer home ventilation systems, heating, heat pumps and more. Get your free home assessment today.