Testimonials
Over the years we've helped more than 500,000 kiwis love the feeling of coming home. We were lucky enough to visit a few to hear first-hand what it's like living with HRV home ventilation, heating and cooling.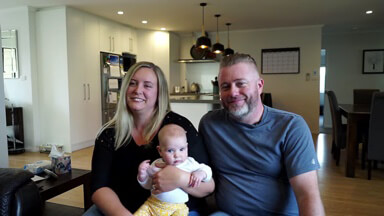 The Reece family
We were having crying windows and were getting mould even though our house was quite new.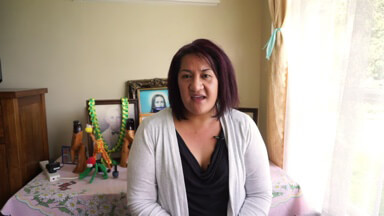 The Gaitau family
Having a Heat Pump and Ventilation installed has made a huge difference to everyone and waking up in the morning the air is more drier.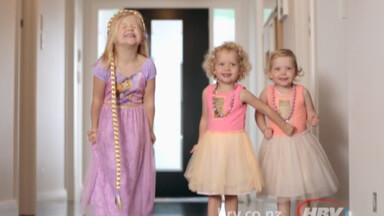 The Bethell family
It was always a great summer house. Now it's a great winter house too.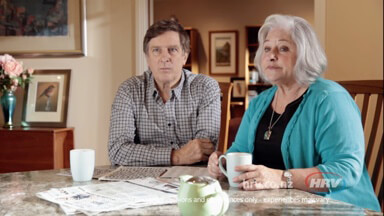 The Shannon family
The studio is now beautifully light, warm and dry. It's like going to heaven.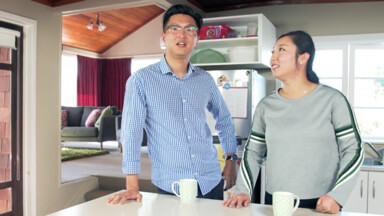 The Xian Lu family
It's important for the house itself because it really maintains the condition of the property and adds value to the house value as well.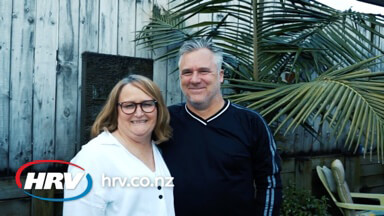 The Hedstrom family
In summer our house was stifling hot… now sleeping at night is just amazing. We love it.
Reviews
Testimonials
Fantastic experience. Paul was just great! Shared loads of info, do's and don'ts. Well done! Kudos to Paul.
Gerard, Auckland - December 2021
Fantastic service, explained everything so we get maximum benefit from the system. It is a great system and helps with my allergies.
Dave, Auckland - December 2021
After owning the HRV system for a few years, I can confidently say that I have no regrets going for HRV. Their initial installation was to a professional standard. Maintenance work thereafter is also professional. Communication is prompt and clear, techs turned up on time and were very quick. Well deserved 5 stars. Thank you.
Ayman, East Auckland - December 2021
We wanted a home ventilation system and I did a fair amount of internet research. HRV was the only known brand supplier in our area. HRV matched the prices of the generic ventilation systems. Dave at HRV filled in all the missing information I needed. The order was placed and a few days later the system was installed The installation team were on time, polite and the installation was neat and tidy. Very impressed by the whole process.
Graeme, Northland - December 2021
I called for service and they were there in no time.Great back up .I even had a lesson on the operation of the HRV which was new to me as I had only moved in a week previous. This is a great product which I would highly recommend.
Alison, North Shore - December 2021
Called HRV first problem in 16years (wow) tech arrived early advised us a replacement would be far superior to a repair took his advice had product in service vehicle to do the job approx. 1.5 hours later all updated to new system ready for another 16+ years absolutely fantastic tech really knew his job no slackness just got with it thanks again HRV you can get anyone to ring me if they require a honest reference.
Barry, Taranaki - December 2021
I have been always use HRV, found it easy to operate, and works very well as air filter. make the house a lot dryer and healthier.
Dana, Wellington - December 2021
Awesome service and product. Happy with the outcome. Highly recommended.
Dennis, Wellington - September 2021
Great service. Super efficient. Fantastic communication.
Georgina, Bay of Plenty - September 2021
From start to finish has been a great experience. Brad was FABULOUS, and very patient. Thank you HRV!
Tracey, Canterbury - September 2021
The technician who visited was very thorough, polite and knowledgeable on what he was doing. Very respectful to my family and house around safety and personal protective gear. Very happy with the service received.
Angela, Manawatu- September 2021
Excellent all round service. Cannot fault it. Thank you.
Karene, BOP- September 2021
Testimonials | HRV New Zealand
Testimonials HRV New Zealand offer home ventilation systems, heating, heat pumps and more. Get your free home assessment today.