Testimonials
Over the years we've helped more than 500,000 kiwis love the feeling of coming home. We were lucky enough to visit a few to hear first-hand what it's like living with HRV home ventilation, heating and cooling.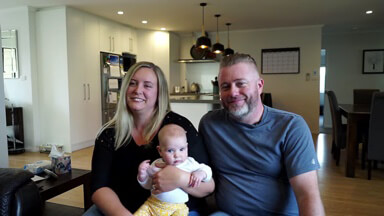 The Reece family
We were having crying windows and were getting mould even though our house was quite new.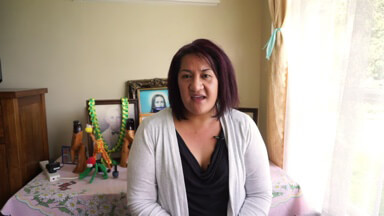 The Gaitau family
Having a Heat Pump and Ventilation installed has made a huge difference to everyone and waking up in the morning the air is more drier.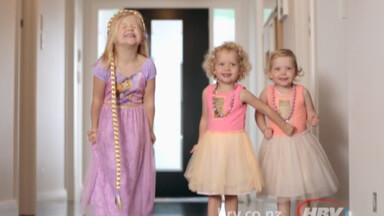 The Bethell family
It was always a great summer house. Now it's a great winter house too.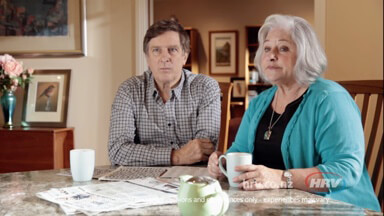 The Shannon family
The studio is now beautifully light, warm and dry. It's like going to heaven.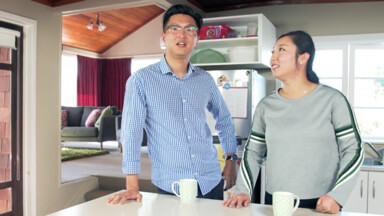 The Xian Lu family
It's important for the house itself because it really maintains the condition of the property and adds value to the house value as well.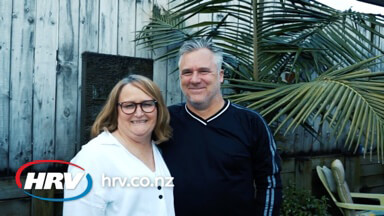 The Hedstrom family
In summer our house was stifling hot… now sleeping at night is just amazing. We love it.
Reviews
Testimonials
We recently had an HRV ventilation system installed and we're very happy with the whole process. The initial consultation was friendly without being pushy and we were very pleased with the professionalism of the installer. A totally stress free experience and the finished product has made a big difference to the condensation levels in the house. We could not be happier with the service. Big thumbs up!
Stephanie, Northland – June 2021
Your team was great and what a difference to our home. No condensation and home feels so fresh. Thank you.
Dave, Canterbury – June 2021
Great service, friendly sales who followed up and kept us updated. Friendly install team. Overall excellent service and would definitely recommend.
Sharon, Canterbury – June 2021
From my initial phone call to HRV, to my zoom meeting with Sam in Dunedin to discuss our needs and what the best option was for our home, through the quotation and installation process done by John, I was super impressed. They were professional the whole way through and to top it off.... we have no more condensation!!
Sarah, Otago – June 2021
Quick and efficient service. The technician was very friendly and took care of everything like a pro. No complaints.
Fred, East Auckland – April 2021
House always comfortable temperature. Excellent service .Definitely recommend.
Gillian, North Shore – April 2021
HRV has been really nice addition to our home and we are loving it. The only regret is I should have chosen HRV earlier, thanks Manu.
Divyavesh, Auckland – April 2021
Have had HRV for over 20 years now and have always had excellent service.
Debra, North Shore – April 2021
Very good communication from start to finish. Professional approach in the installation.. Wouldn't of know they had been. Love our HRV
Mike & Diane, Hawkes Bay – April 2021
Polite professional young man who did not insult me by trying to upsell on a functional HRV. Restored my faith in the company.
Lorraine, Bay of Plenty – April 2021
Fantastic service!!! The entire experience is a positive one, from the first phone call to the installation. All of my ventilation, insulation and heating has been done through HRV and I wouldn't go anywhere else.
Lee, Waikato – April 2021
Testimonials | HRV New Zealand
Testimonials HRV New Zealand offer home ventilation systems, heating, heat pumps and more. Get your free home assessment today.