We'd love you to join the team!

Here at HRV, we're passionate about creating warmer, drier, more energy efficient homes. We provide design-led solutions, innovative technology, and great customer service.

We're not the only ones who love that feeling. Today, we've helped more than 500,000 New Zealanders feel great about where they live with ventilation, heat pumps / air conditioners, water filtration and now home electric vehicle charging.

In April 2017 we were purchased by Vector Limited, and we now employ over 400+ people across New Zealand and Australia, in a range of businesses that make up the group.

Brands such as HRV, Energy Efficient Solutions (EES), Aircon Direct (ACD) and HVAC are all part of our family.

See our current opportunities by clicking the link below – or just hit the Contact Us link to talk to one of the team about where you could fit in.
See available roles and apply here
Send your cv
If you've checked our current listings but you didn't see a suitable role - you might still be a great fit to join our diverse and inclusive team!

If you are positive and motivated, and you think HRV is the place for you - email us with your cv and tell us about your experience and where you see yourself.
recruitment@hrv.co.nz
Some members of our amazing team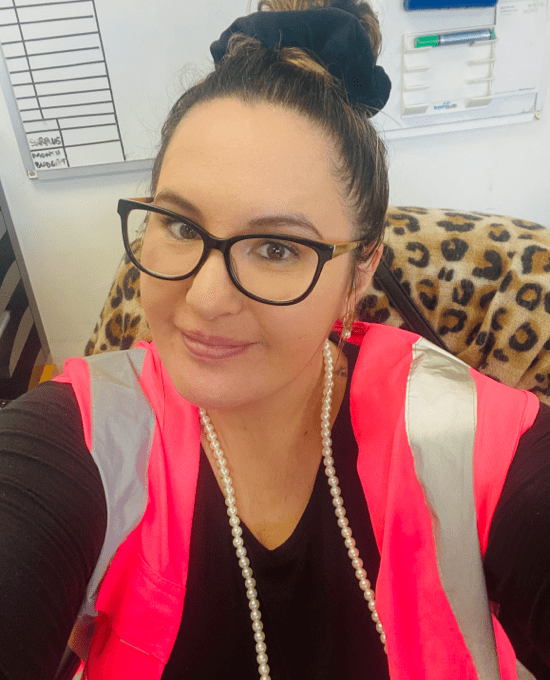 Tiani, our Wholesale Commercial Manager
Meet Tiani, our Wholesale Commercial Manager here at HRV. As a Wholesale Commercial Manager Tiani
Read this full HRV career story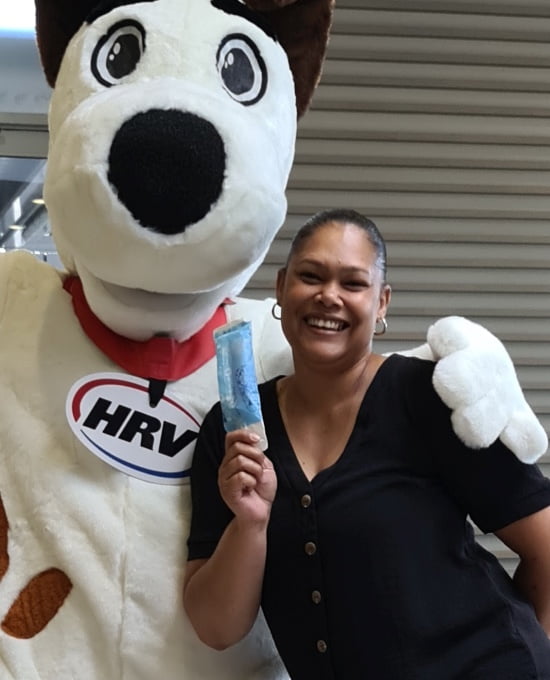 Carol, Credit Controller
Meet Carol, a credit controller here at HRV. As a credit controller Carol is accountable for the collection of all outstanding debtors across the country. Carol has worked at HRV for 2 years, we caught up with Carol to understand her HRV journey.
Read HRV career story