Floor Console Heat Pumps (Single Room)
A floor mounted heat pump is a great solution when high wall mounted doesn't suit your room or when you want a heating solution that's away from eye level - it also has the added optional aesthetic benefit of being recessed into the wall. A floor mounted heat pump is connected via ducting to an outside unit. We can recommend and install the Panasonic heat pump model that's just right for creating a comfortable temperature in any room.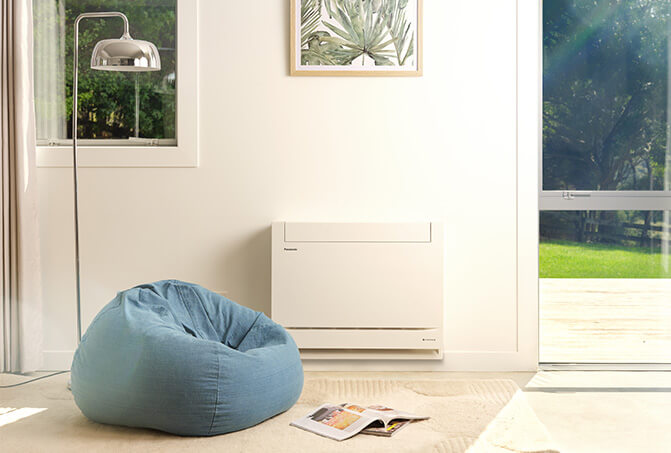 Single room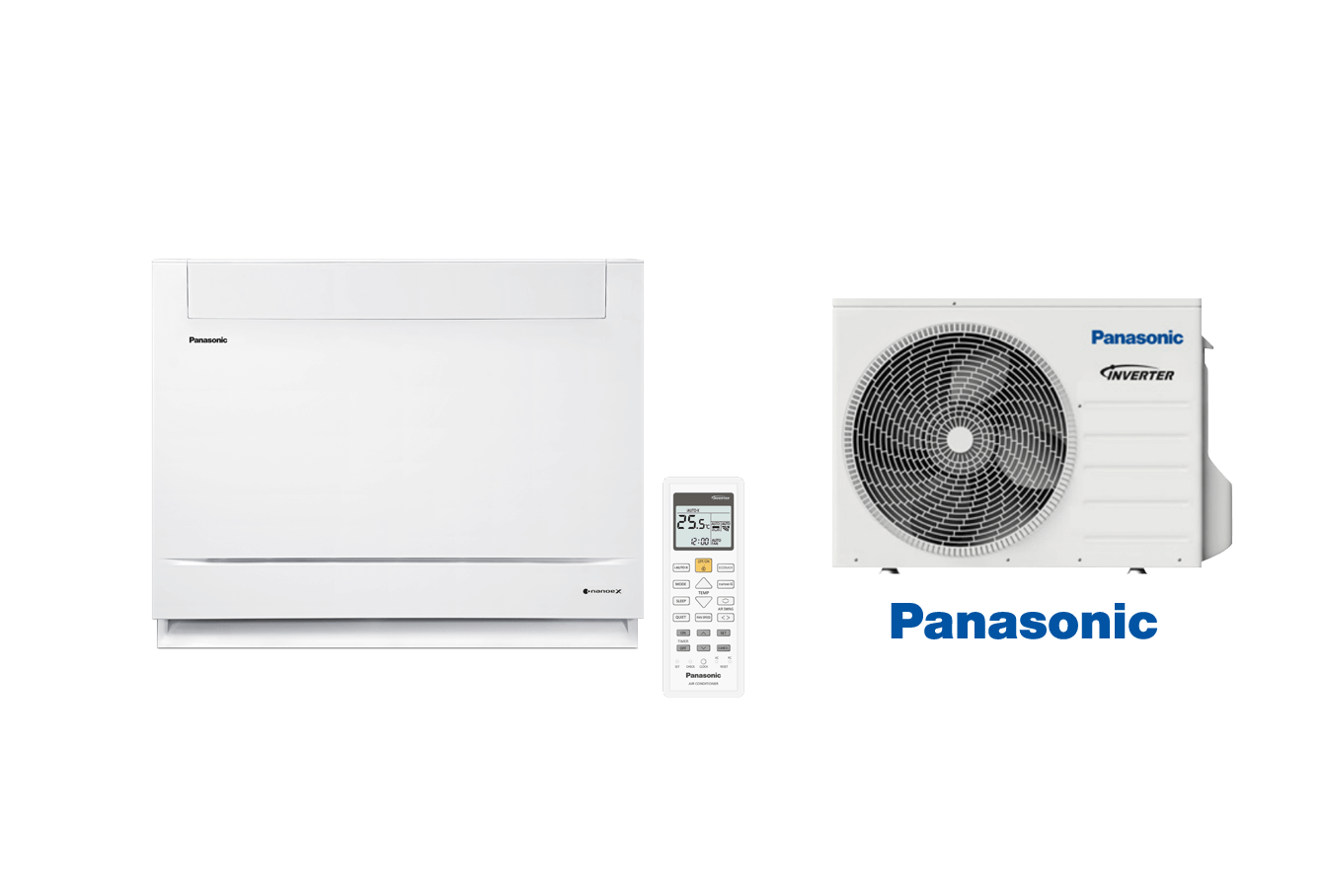 Product
Single Room Floor Console - Heating
In this package
Panasonic 25UFR Floor Console Heat Pump
This Panasonic 25UFR floor console heat pump will easily heat a master bedroom of approx. 28m3, and its floor-mounted design is a great option for those with more floor space or when you don't want a heat pump mounted high on your wall. It provides 3.40kW heating and has an Energy Star Rating of 4.5 heating. HRV offer 3 sizes of Panasonic floor console heat pumps, so speak to us about the best option for your home.


Floor console heat pumps are an energy efficient form of heating for your home that are away from eye level and can be recessed into the wall for a more seamless finish.
Book a free home assessment
Build a solution that's right for your home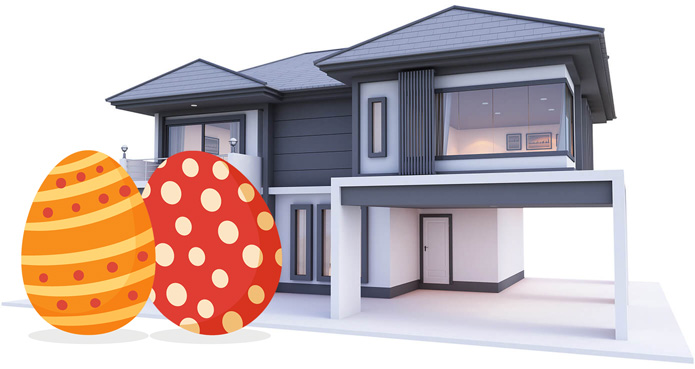 Every New Zealand home and family are different. And a solution that's awesome for Auckland might not cut it in Christchurch. Our Home Solution Generator takes just three minutes and gives you heating, cooling and ventilation options.
Get an online recommendation now
Heat Pumps Single Room Floor Solution | HRV New Zealand
HRV New Zealand offer home ventilation and heating solutions. Get your free home assessment today. Single Room Floor Console - Heating.