The HRV Summer Kit
Helping you keep cooler when it's hot outside.
Book a free home consultation
The HRV Summer Kit is an optional accessory that helps cool your warmer rooms, by taking air from the eaves on the cooler side of your home and delivering it where it's needed via your HRV system's ducts and ceiling outlets.

Including an HRV Summer Kit makes using HRV home ventilation in summer even more of a must-have for a well-ventilated home, all year round.
What does an HRV Summer Kit work with?
The HRV Summer Kit is an optional extra with the HRV Classic home ventilation system. If you choose the HRV AirSense™ Essential+ or Balanced+ system, then an HRV Summer Kit is included as standard.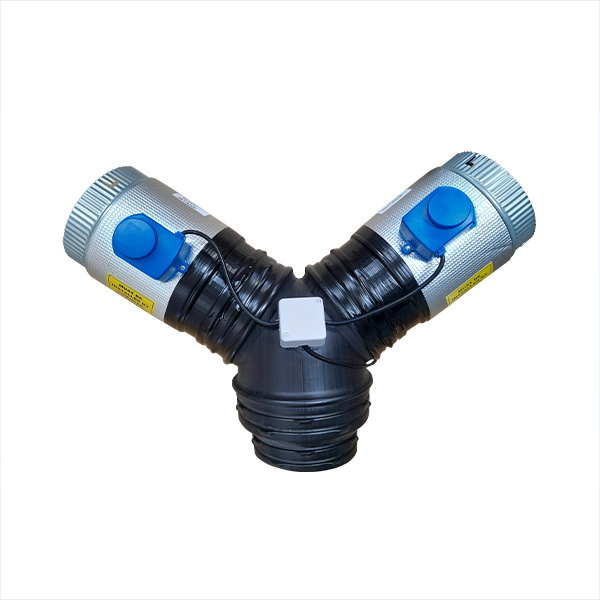 Optional extra with the HRV Classic
HRV Classic home ventilation combines proven technology and reliability to help make your home drier and healthier.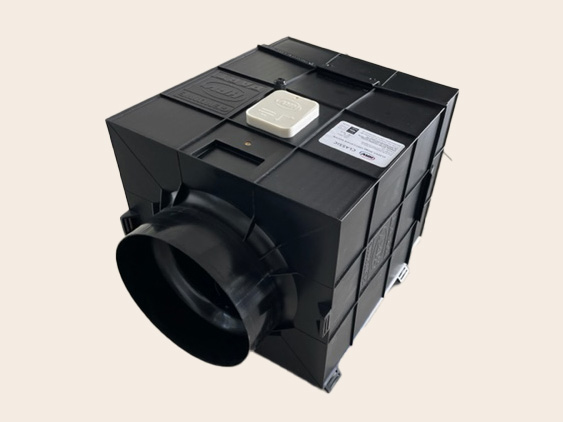 HRV Classic is a positive pressure ventilation system. It works by using drier, filtered air from your roof space to force the damp, stale air out of your living areas through gaps in your doors and windows.
Find out more about the HRV Classic system
HRV AirSense™
For the latest in-home ventilation technology, including our most powerful fan, even more effective filter and Wi-Fi-connected app control, HRV AirSense™ delivers.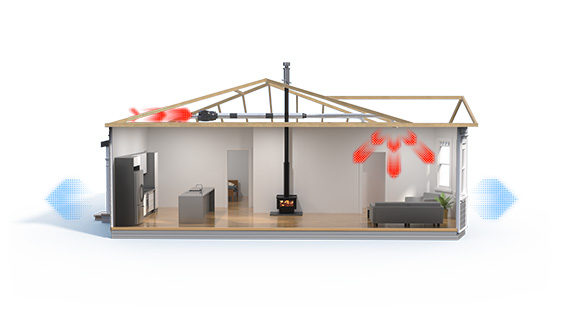 Essential
HRV AirSense™ Essential is our latest home ventilation system, efficiently delivering dry, filtered air to your living areas as well as real-time visibility of your indoor air quality.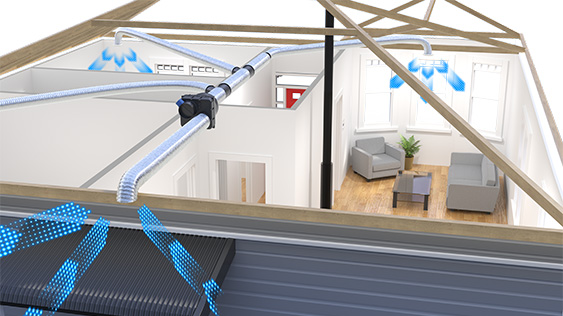 Essential+
The Essential+ model adds a Summer Kit. This very clever accessory helps manage indoor temperatures in summer, by drawing cooler air from under the eaves on the southern (shaded) side of your house and delivering it to rooms that face the sun.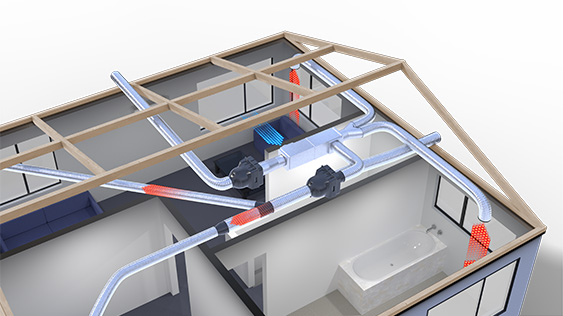 Balanced+
HRV AirSense™ Balanced+ is the ultimate balanced pressure ventilation system for homes with tightly-fitted joinery, or any home when you want maximum ventilation while minimising heat loss. Balanced+ systems feature a heat exchanger, so warm outgoing air is passed over incoming filtered air, recovering much of its heat energy and helping manage the cost of running your heat pumps or other heating solutions.
Customer testimonials
More than 500,000 New Zealanders live in a home with at least one HRV product. Here's what some of them have to say about HRV home ventilation.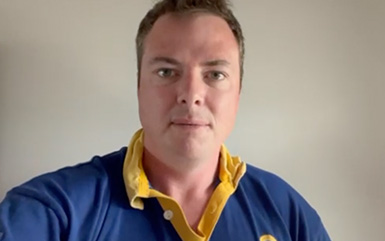 Matt Cameron
"Now we know we can get a full night's sleep, the kids can sleep well"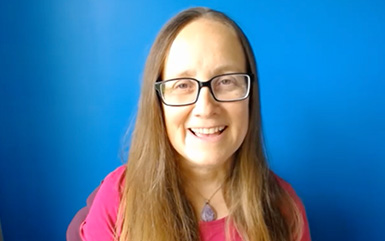 Pamela Kaval
"My son used to have really bad asthma, now he doesn't, since we got the unit"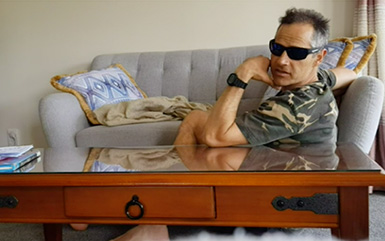 Sarnim Dean
"…dust is minimised, condensation decreased and general wellbeing maximised. Thank you HRV!"
FAQs
How does the HRV summer kit work?
An HRV Summer Kit works by drawing in cooler air from under your eaves and delivering it via ducting to warmer parts of your home.
How is the summer kit different from the air transfer kit?
A summer kit brings in outside air, while air transfer kits move air from one room to another.
Do I need the summer kit if I have air conditioning?
A summer kit will help make your home cooler in summer but for the ultimate in summer comfort, talk to us about our range of air conditioners.
Read our full FAQs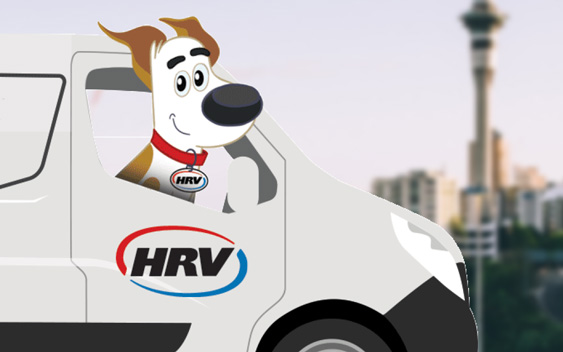 Installing your Summer Kit
If you decide to include a Summer Kit with your HRV home ventilation system, it will be installed at the same time as your ventilation system. This usually takes just one day but could be longer for large homes or more complex systems.

On the day, your installers will talk to you about where your control panel and ceiling vents will go, then once installation is complete, they'll show you how to set and operate your system.


Optional extras
Depending on what problems dampness is causing, we might recommend one of our optional extras to install alongside your HRV home ventilation system.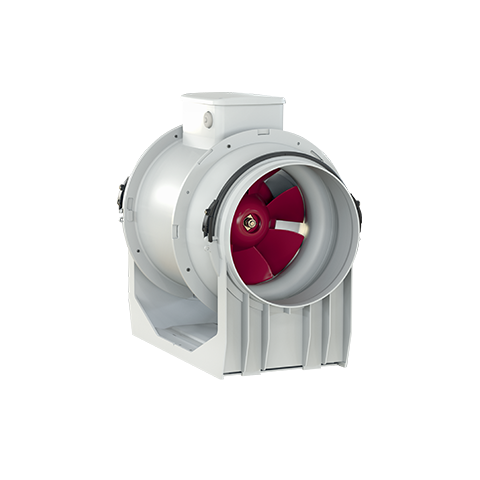 Vortex extractor fan
A Vortex extractor fan for your laundry or bathroom removes damp air from clothes washing or showering so it doesn't make the rest of your home damp and uncomfortable. You can have your Vortex extractor fans installed on their own, or alongside any HRV home ventilation system.
Find out more about the Vortex extractor fan