Your genuine HRV filter:
the key to home air purity
Book a service and filter change
You care about the quality of the water your family drinks, and you want their food to be healthy and safe to eat. But what about the air they breathe?
The filter in your HRV home ventilation system is carefully customised by NanoLayr using their world's finest air filtration media, FilterLayr™ purifies the air entering your home, reducing dust, pollen, mould spores and other common allergens from the air your family breathes.

Genuine HRV filters have been designed and manufactured to HRV's high specifications to deliver maximum filtration performance from your system. Choosing only a genuine HRV filter and changing it when needed is one of the very best ways to maintain your home's indoor air quality.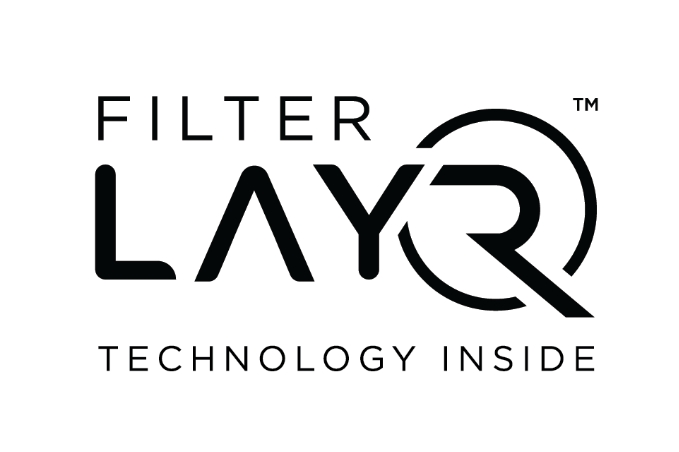 New Zealand-made filter technology
Every genuine HRV filter is manufactured by New Zealand's most innovative deep tech company, NanoLayr. The filters they make for HRV feature FilterLayr: electrospun nanofibre which can be infused with active additives designed to trap and neutralise even the smallest airborne particles, while still allowing excellent airflow rates. FilterLayr nanofibre air filtration media can trap microscopic airborne particles such as spores, allergens and bacteria.

So while some third-party filters might look like they suit your HRV system, only a genuine HRV filter performs like one.
Want to know more about our filter technology, FilterLayr?
Expert service = performance you can trust
Like any filter, over time your genuine HRV filter will become clogged and lose efficiency.

That's why it's important that we change your filter and service your system every two years (HRV Classic & HRV AirSenseTM) or every 12 months with HRV Balanced+ (WoolCareTM PM1 & Heat Exchanger G2 filters).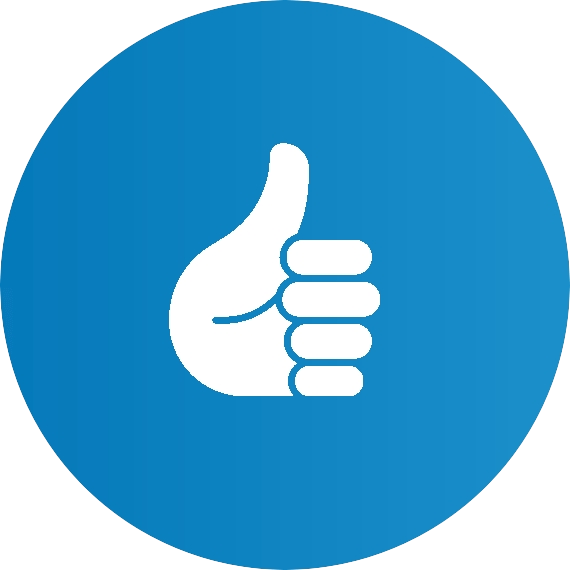 New Zealand made filter technology
Our choice of filter technologies is one of the reasons HRV is endorsed for our home ventilation by Sensitive Choice and Allergy NZ. We're proud of our partnerships and work closely to make sure our products are just right for New Zealanders with asthma and allergies… as well as every Kiwi family.
Book a service and filter change