Ducted Ceiling Air Conditioning -
Medium
Ducted air conditioning systems are a great choice when you want to cool your whole home without visible air conditioning units attached to your walls or sitting on the floor. The system is installed in the ceiling cavity, with ceiling vents delivering cool air to each room. Your entire system is managed by one touch pad controller, allowing you to set your entire home's temperature from one location.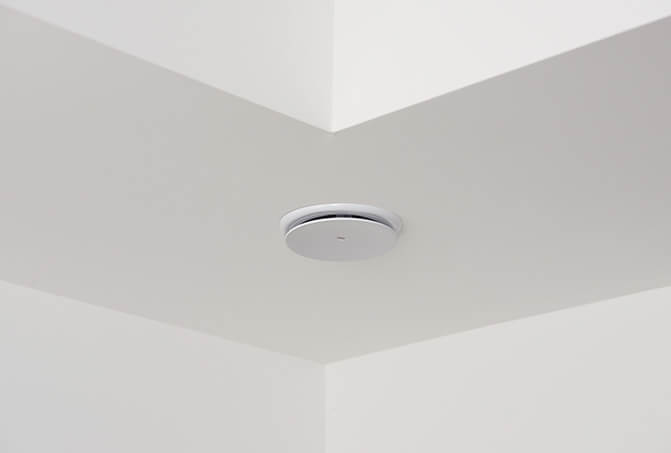 Whole house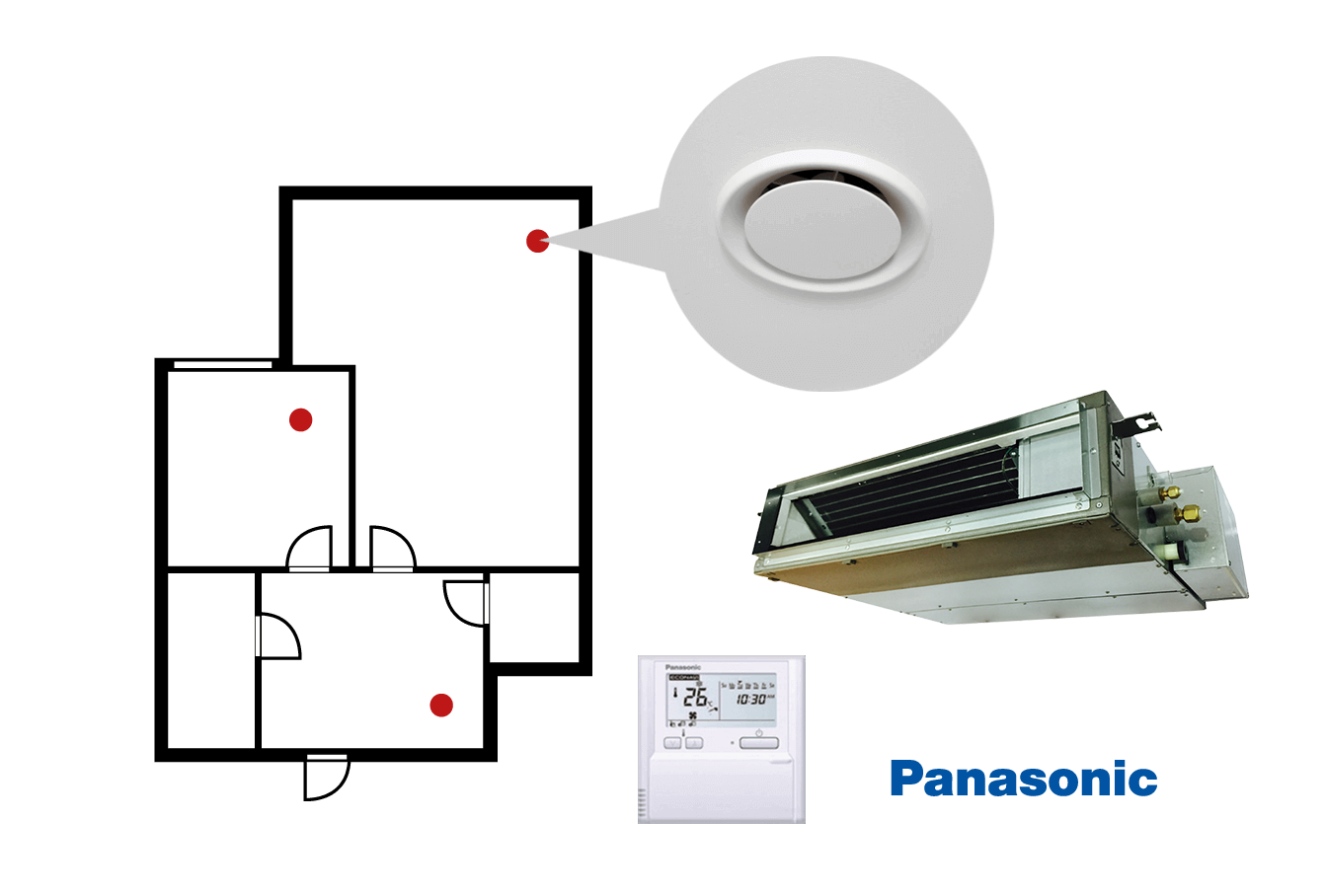 Product
Air Conditioning Ducted Ceiling Medium
In this package
Panasonic S71 PE3R Ducted System
Panasonic ducted air conditioning is our ultimate home heating and cooling solution. An outside unit and hidden ceiling unit deliver the ideal temperature via discreet floor or ceiling ducts, controlled from a central panel or optional app. This 7.1kW model suits medium-sized homes.
Book a free home assessment
Build a solution that's right for your home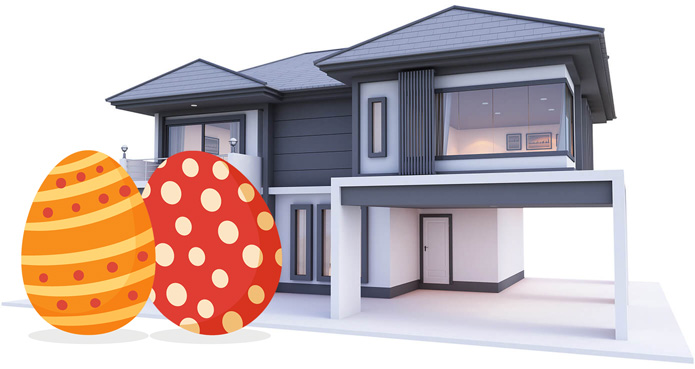 Every New Zealand home and family are different. And a solution that's awesome for Auckland might not cut it in Christchurch. Our Home Solution Generator takes just three minutes and gives you heating, cooling and ventilation options.
Get an online recommendation now
Home Cooling & Ducted Ventilation Air Conditioning | HRV New Zealand
HRV New Zealand offer home ventilation and heating solutions. Get your free home assessment today. Air Conditioning Ducted Ceiling Medium.