High Wall Air Conditioning (single room)
A high wall air conditioner from HRV is a great all-rounder for cooling your home. A high wall air conditioner/heat pump mounts on the wall of the room you want to cool, close to the ceiling, and is connected via ducting to an outside unit. We can recommend and install the Panasonic air conditioning model that's just right for creating a comfortable temperature in any room.
Book a free home assessment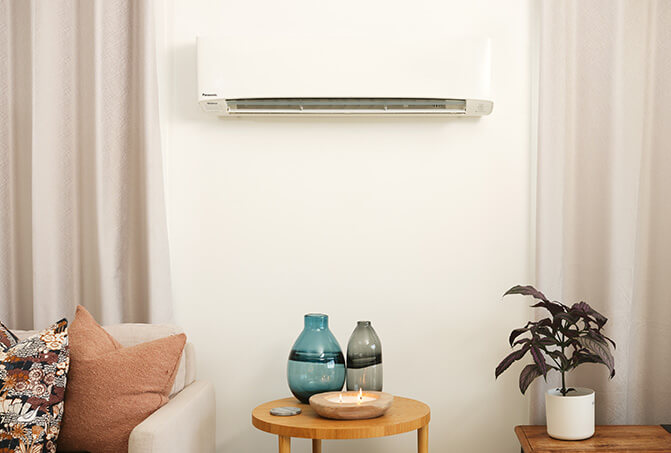 Year-round comfort doesn't get simpler than this. A high wall heat pump from HRV is the efficient, quiet, unobtrusive way to deliver cool air to one room at a time.

On the wall, a stylish unit delivers filtered air at the temperature you require, controlled by either a supplied remote controller or via an optional smartphone app (depending on model).

Outside your home an external unit does the real work, transferring heat energy into or out of your home via refrigerant pipes.

For maximum efficiency (and to make the most of your budget) it's important that your high wall heat pump is correctly sized for your room. Your HRV cooling expert will advise on this when they visit your home.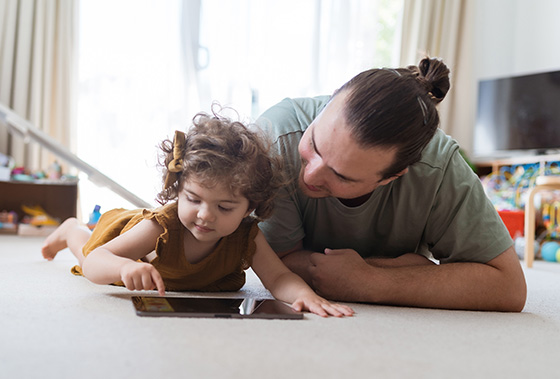 Build a solution that's right for your home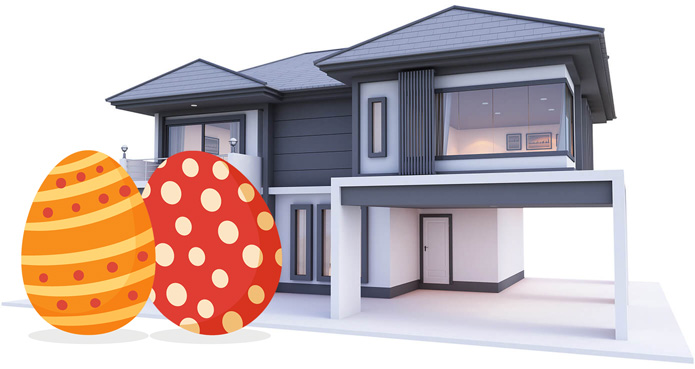 Every New Zealand home and family are different. And a solution that's awesome for Auckland might not cut it in Christchurch. Our Home Solution Generator takes just three minutes and gives you heating, cooling and ventilation options.
Get an online recommendation now