Unique fibre filtration
HRV service every step of the way
Over half a million kiwis come home to HRV
Create a more comfortable invironment

™



Build a solution that's right for your home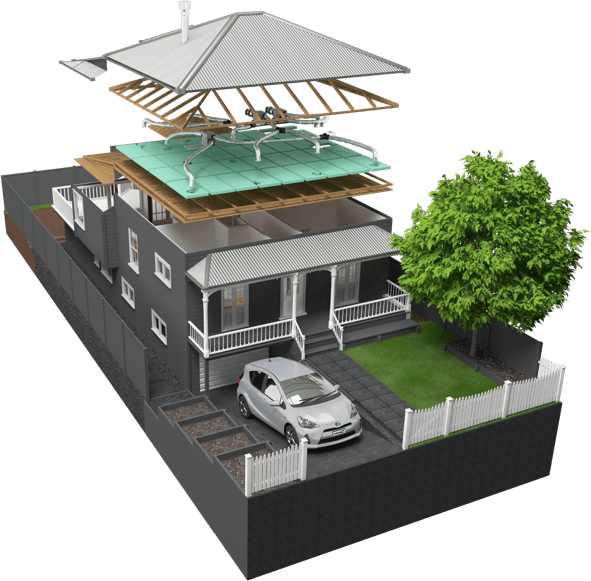 Every New Zealand home and family are different. And a solution that's awesome for Auckland might not cut it in Christchurch. Our Home Solution Generator takes just three minutes and gives you heating, cooling and ventilation options.
Get an online recommendation now
Benefits of a combined system.
Why HRV?
Over half a million kiwis come home to HRV
HRV service every step of the way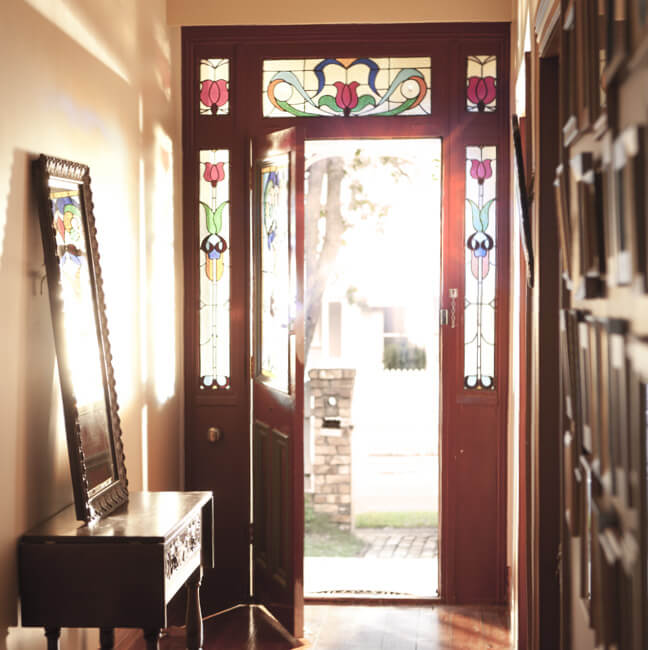 We're happy to pop round for a look
Every New Zealand family deserves to live in a home that's warm in winter, cool in summer and filled with drier, filtered air all year round. At HRV that's our mission, and since 2003 we've helped many New Zealand families achieve that – from Northland to Invercargill and just about everywhere in between.
Book a free home assessment
Home Heating Ventilation Solutions | HRV New Zealand
HRV New Zealand offer home ventilation systems. Get your free home assesment today.