Ducted Heat Pumps (Ceiling)
Ducted heat pump systems are a great choice when you want to heat your whole home without visible air conditioning units attached to your walls or sitting on the floor. The system is installed in the ceiling cavity, with one powerful heat pump connected to ceiling vents via ducts – each delivering warm or cool air to each room. Your entire system is managed by one touch pad controller, allowing you to set your entire home's temperature from one location.
Book a free home assessment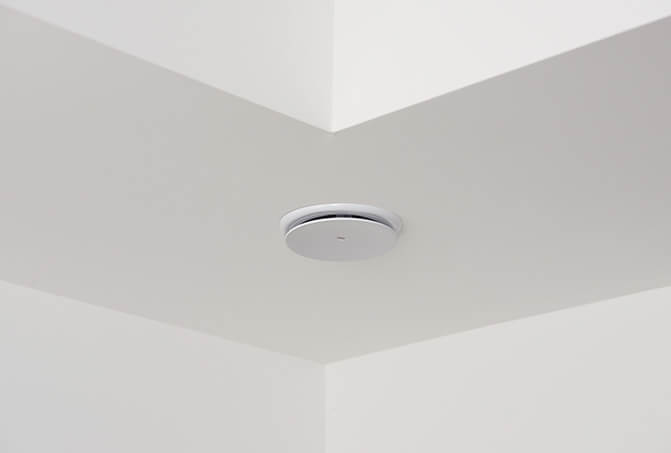 For whole-home comfort that's felt and not seen (or heard!), a ducted heat pump system is the ultimate solution.

Whether you're at the design and build stage of a new home or just want to give your existing home a home comfort upgrade, an HRV-installed ducted heat pump system could be a great option.

Other than its discreet floor or ceiling vents and a single wall-mounted controller, you'd never know your system was there. The central indoor unit is concealed in the roof space, connected to a single outdoor unit, delivering warm or cool air to every room in your home.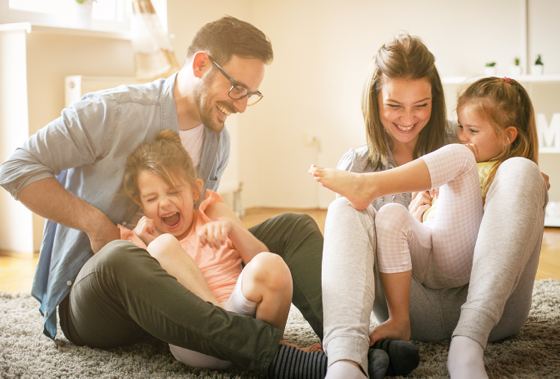 Build a solution that's right for your home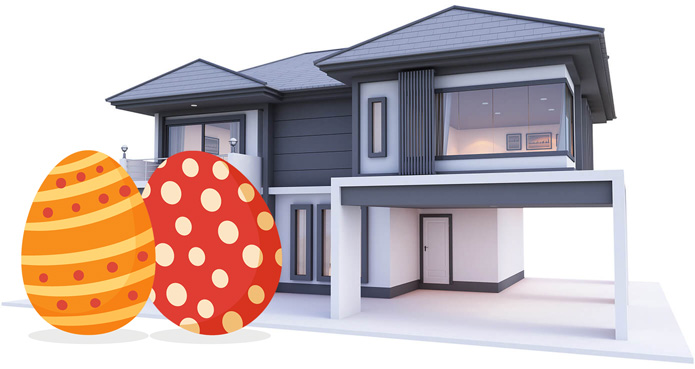 Every New Zealand home and family are different. And a solution that's awesome for Auckland might not cut it in Christchurch. Our Home Solution Generator takes just three minutes and gives you heating, cooling and ventilation options.
Get an online recommendation now