Floor Console Heat Pumps (Single Room)
A floor mounted heat pump is a great solution when high wall mounted doesn't suit your room or when you want a heating solution that's away from eye level - it also has the added optional aesthetic benefit of being recessed into the wall. A floor mounted heat pump is connected via ducting to an outside unit. We can recommend and install the Panasonic heat pump model that's just right for creating a comfortable temperature in any room.
Book a free home assessment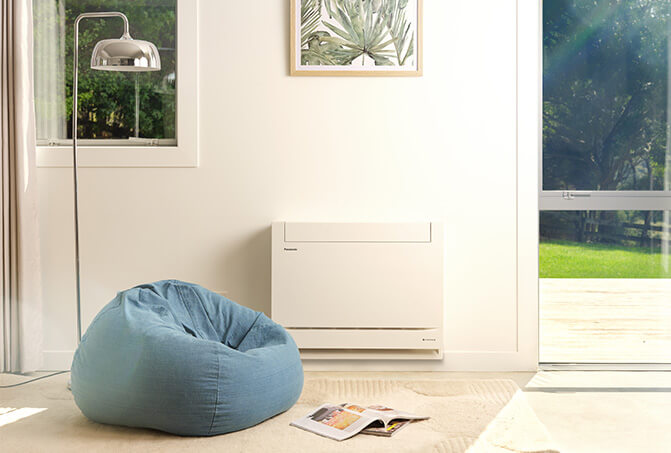 Looking for the performance and flexibility of a high wall heat pump but don't have the space – or just don't like the look? A floor-mounted heat pump from HRV is the ideal solution.

Floor mounted heat pumps operate in exactly the same way as high wall units, including individual control via a supplied remote control or optional wi-fi app control. Floor mounted units can also form part of a whole-home multi-split solution. (You can even mix and match high wall and floor mounted.)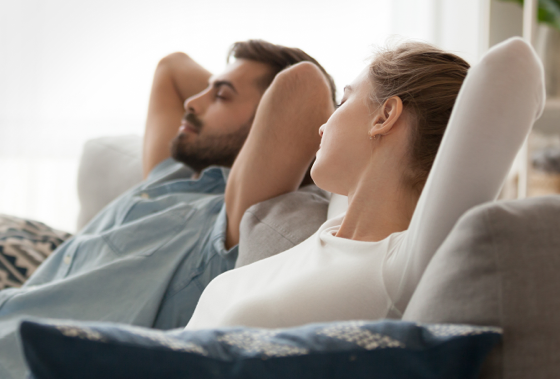 Build a solution that's right for your home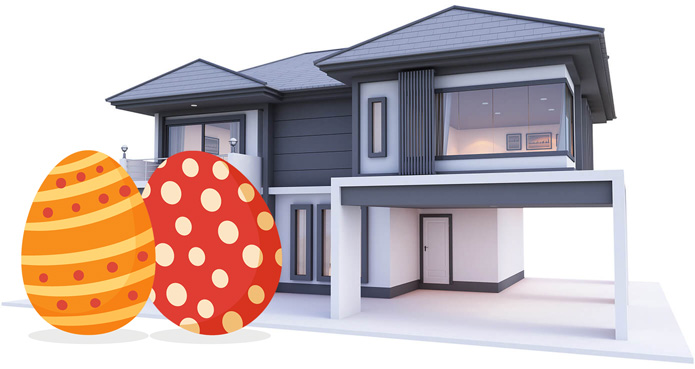 Every New Zealand home and family are different. And a solution that's awesome for Auckland might not cut it in Christchurch. Our Home Solution Generator takes just three minutes and gives you heating, cooling and ventilation options.
Get an online recommendation now