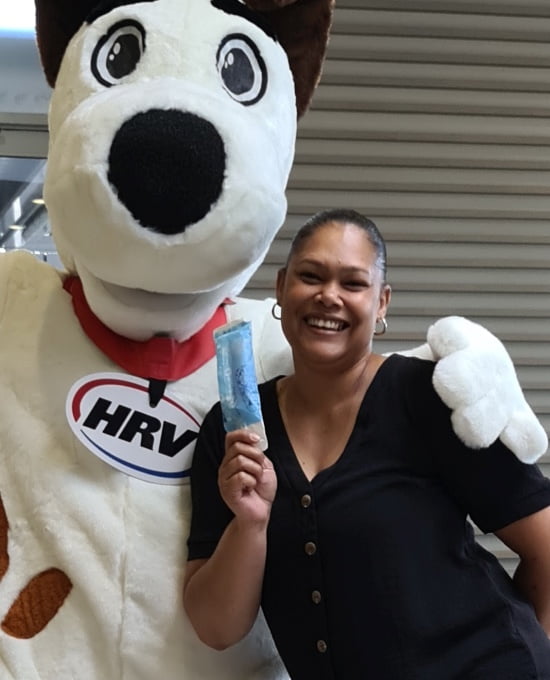 What has your career journey been like?
I started with HRV in the Capacitor team before moving into the Customer Service Filters Team, and recently moved to the Finance team (all within 2 years lol).
How has the organisation helped with your professional development?
My professional background is in finance and what I'm most passionate about. HRV gave me the opportunity to join the finance team and do what I enjoy.
What do you love most about your job?
The People, working within a team that always supports each other.
What would you tell someone who's considering working for HRV?
It is a great company with very good values to work for, HRV always puts the needs of the employees as priority.
What does making Kiwi homes healthy mean to you?
Helping all Kiwis live better and Healthier by using our products in their homes.