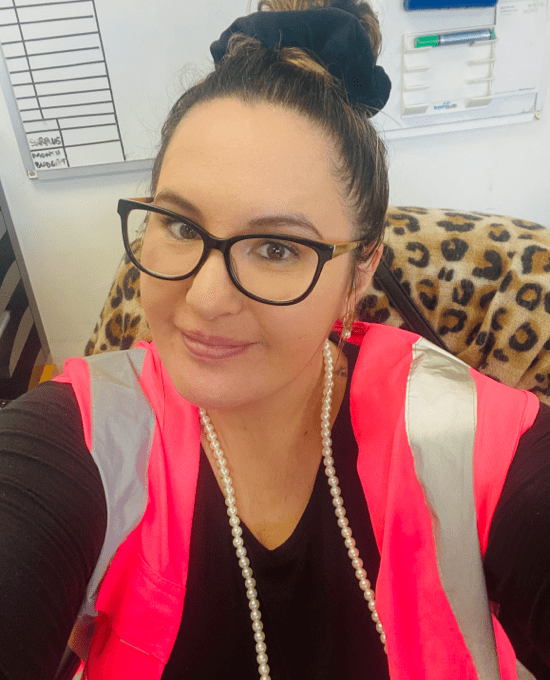 Can you tell us about your role?
The role consists of developing and executing a strategy that will see the company going from 2 million annual turnover to 10 million within the space of 3-4 years.
What has your career journey been like?
Incredible. I started as a junior administrator in 2016 (with no experience), 8 months down the track – I was promoted to the Auckland Administration Manager, then approximately 1.5 years after that I got promoted again to
Shared Services Manager (the team grew exponentially after that – bringing on EES, Commercial and then Cambridge). An opportunity for my current role came up which was completely different to what I was doing, so I took a shot and was lucky enough to land the role.
How has the organisation helped with your professional development?
Over my time with the business, I've been incredibly lucky to have some great leaders and mentors. Every one of them played a part in growing my confidence and capabilities – it sounds cliché; however, I truly wouldn't be where I am had it not been for their guidance and support.
What do you love most about your job?
If you are looking for an opportunity to showcase the skills that you have and if you align with our values – you will fit right in. We are truly all committed to 'Making all Kiwi homes healthier'.
What does making Kiwi homes healthy mean to you
Leaving no home behind. Making sure that all our customers have equal opportunity to ensure their home is healthy for their families.