$350 Prezzy card with AirSense purchase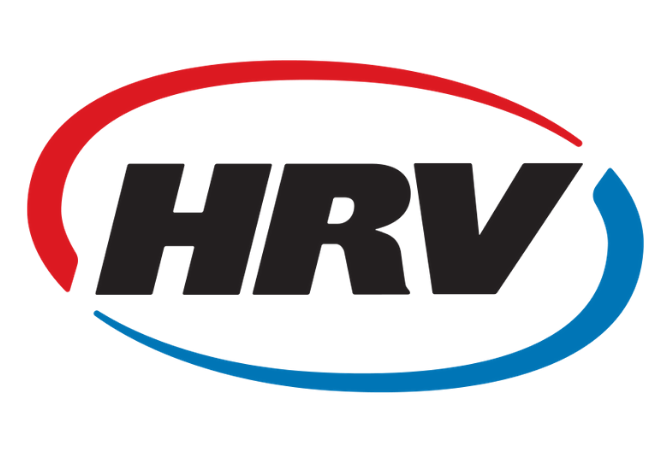 Terms and Conditions:



The promotion is valid from Tuesday 14 June for the first 25 residential customers who purchase an HRV AirSense™ ventilation system (Excluding HRV AirSense™ Lite.)


The promotion will end on the 30th June 2022 or when the first 25 sales agreements have been signed and deposit paid, whichever comes first.


This promotion is only available to residential customers. It excludes commercial sales and homes under construction.


The first 25 customers will receive one HRV Prezzy card to the value of $350 NZD.


The HRV AirSense™ ventilation product must be installed in the month by 31 July 2022.


To be eligible you must:




Sign sales agreement to purchase and install an HRV AirSense™ system by 30th June 2022


Deposit paid before 30th June 2022.


Purchase must be made at full RRP









All new customers will also go in the draw to win back the cost of their purchase. The prize is to a maximum value of $6,000. Standard installation costs are included in the prize value. This winner will be drawn week commencing 4th July 2022.


The Prezzy cards will be sent to the winners after the promotion has ended and before the end of July 2022.


Prizes cannot be exchanged or transferred for cash or any other items.


HRV will not accept responsibility for lost or misplaced Prezzy cards.


HRV reserves the right to alter, modify or update these terms and conditions at their discretion, at any time.


Entering the competition constitutes a winner's consent to be photographed and/or for HRV to use his or her name, photograph and their city/town of residence for publicity purposes without compensation. This includes use on HRV's website, direct and social media channels and PR.


HRV is the promoter of this competition.


Cristal Air International Ltd trading as HRV, EES and Vector Ltd staff, contractors and their family members are not eligible to enter.


You acknowledge that HRV will use and disclose your personal information, and personal information about the referred customer, in accordance with the HRV Privacy Statement. The Privacy Statement, which covers all our products and services, and all our interactions with you, sets out the purposes for which we collect personal information, how the information may be used or disclosed, your rights in relation to your information, and our legal obligations. The Privacy Statement is available here.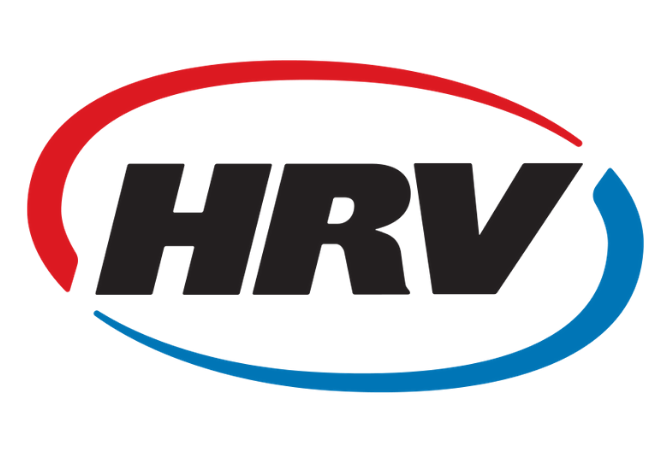 $350 Prezzy card with AirSense purchase