Service Request Promotion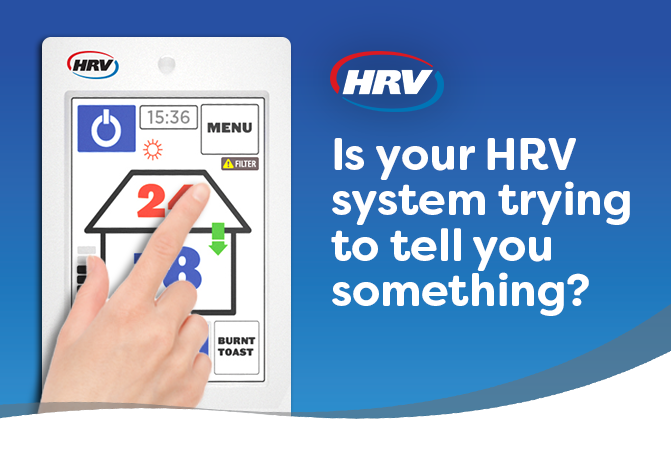 Request a service and filter change to qualify for your $50 discount and get your HRV Ventilation system back working as well as it can.


Terms and conditions:

Offer only valid to customers who received a direct communication through the mail or email from HRV regarding an overdue service of their HRV Ventilation system.

Valid for one combined service and filter change only.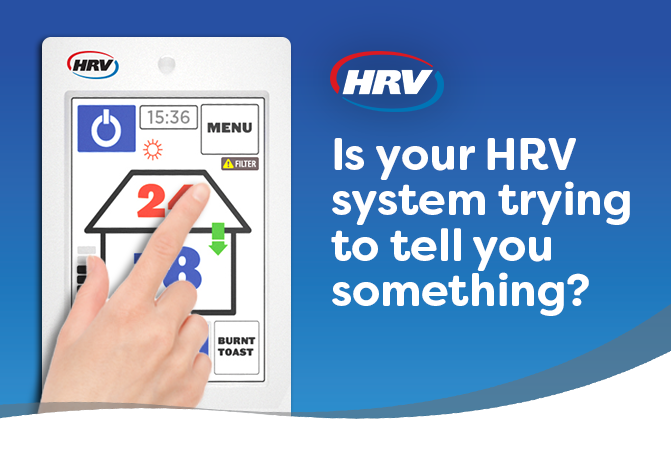 Service Request Promotion