Upcoming home shows!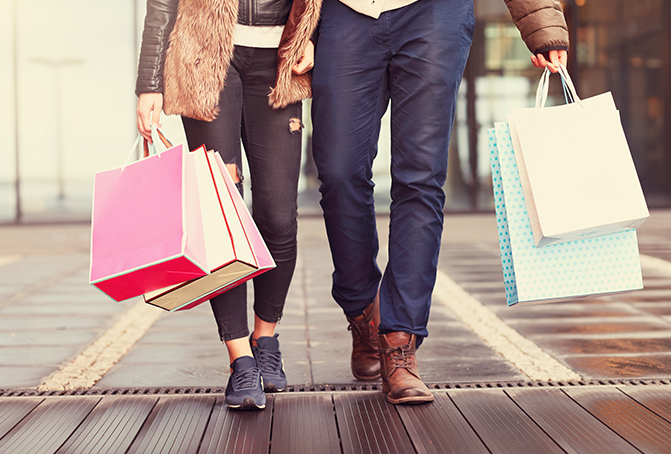 We'd love to welcome you to the HRV stand at your nearest home show and let you in our hot deals on HRV home ventilation, Panasonic heat pumps and HRV water filtration. Can't make it to a show? Call us on 0800 HRV 123 and talk turkey!

Keep an eye out for the shows we will be attending in 2020!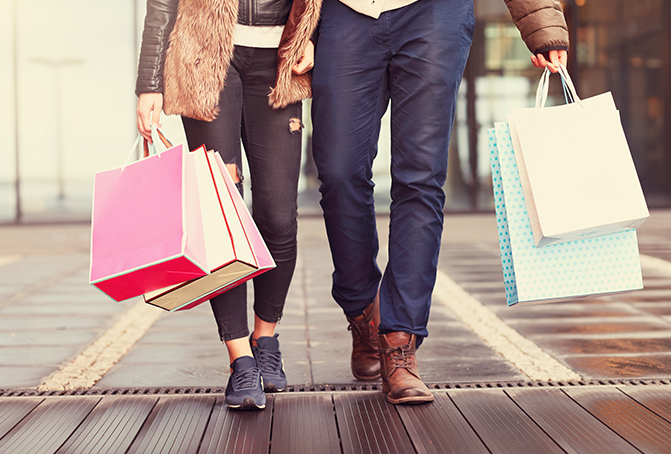 Upcoming home shows!