Warmer Kiwi Homes with HRV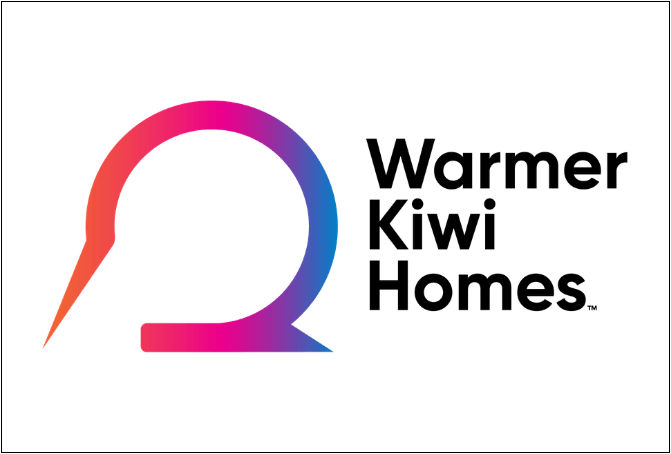 Currently only available for properties in the Auckland region.

HRV is an approved supplier of the EECA Warmer Kiwi Homes programme, offering grants covering 90% of the cost of an installed heat pump.

Find out if you are eligible for a Warmer Kiwi Homes grant.

Eligibility criteria and conditions apply.

What does the grant cover?

90% of the cost of ceiling and underfloor insulation. In some areas, generous funding from community organisations means the cost to the homeowner is even lower for insulation.

90% of the cost of a heat pump or efficient wood or pellet burner for the main living area. Grants for heaters are capped at $3000 (including GST). Wood and pellet burners are not available in all areas.

About EECA

The Energy Efficiency and Conservation Authority (EECA) is the government agency that works to improve the energy efficiency of New Zealand homes and businesses, and encourages the use of renewable energy sources.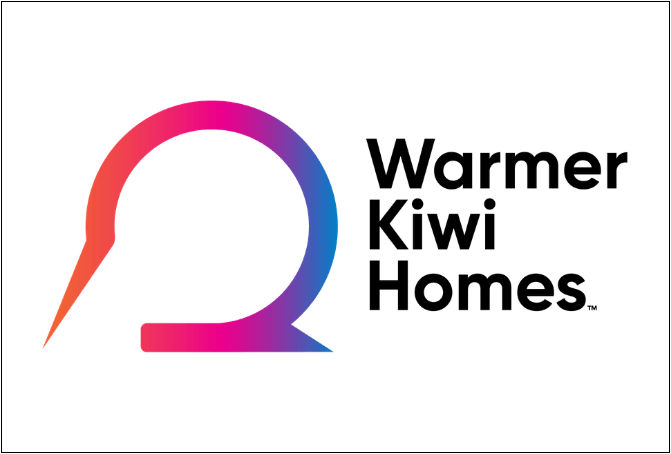 Warmer Kiwi Homes with HRV