Enter for your chance to WIN* $4,000 worth of HRV products!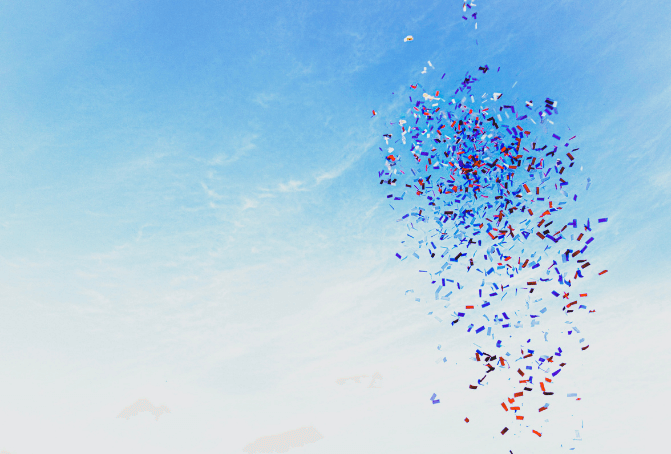 Promotional Dates: 1st October 2020 to 30th November 2020

*Terms & Conditions:

You must be a New Zealand resident and over the age of 18 to be eligible to enter this promotion. E-Co Products Group and Vector employees, staff, contractors and their family members are not eligible to enter.

To enter, you must submit your name, address, email address and phone number through this completed entry form. A completed entry form may be left in a competition box for collection by our promotions people.

By entering the competition and entering your contact details, you agree to be contacted by E-Co Products Group Ltd. to complete a Free Home Assessment and agree that your information may be used for the purposes of marketing other products.

E-Co Products Group Ltd. collects your personal information for the purposes of contacting you to complete a Free Home Assessment, to market other products and, if appropriate, to notify you that you have won the competition.

If you do not provide us with the personal information requested, you will not be eligible to enter into the promotion and E-Co Products Group Ltd. will be unable to contact you in relation to other products. Your information may be disclosed to E-Co Products Group Ltd. and its related companies in connection with the purposes set out in this clause. Your personal information will be collected and held by E-Co Products Group Ltd. at the following address: 45 O'Rorke Rd, Penrose, Auckland 1061. You are entitled to access the personal information we hold about you, and to request that we amend it if it is incorrect.

The prize consists of $4,000 to be spent on any HRV Ventilation, Heat Pump or Water Filtration Product. This promotion is subject to product availability. Standard installation costs are included in the prize value. Additional installation costs may apply following an in-home assessment. We will always agree any additional costs with you. Installation is only available at one property and not to be gifted to another. In the event that the prize does not reach $4,000 no additional payment or product is redeemable.

Promotion commences 1st October 2020 and concludes 30th November 2020. The prize will be drawn on 14th December 2020. The winner will be notified by phone or email. In the event the prize remains unclaimed after 1 month, the prize will be redrawn. An HRV sales order must be signed confirming the winner's chosen prize within 3 months of the winner being notified.

Prize cannot be exchanged. E-Co Products Group Ltd. reserves the right to alter, modify or update these terms and conditions at their discretion, at any time. Offer does not run in conjunction with any other HRV offer or promotion.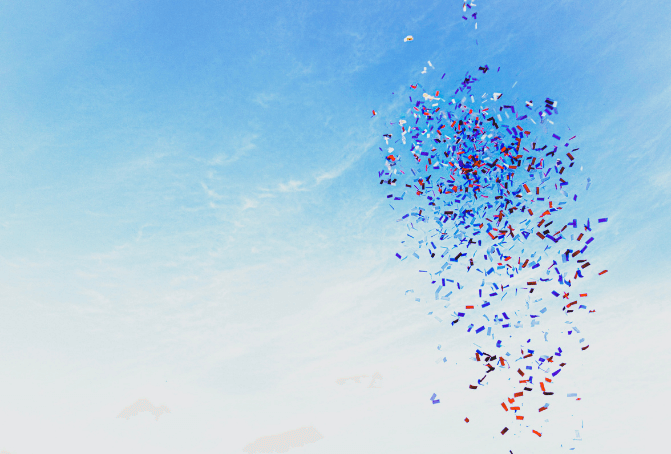 Enter for your chance to WIN* $4,000 worth of HRV products!