Win back the cost of your purchase*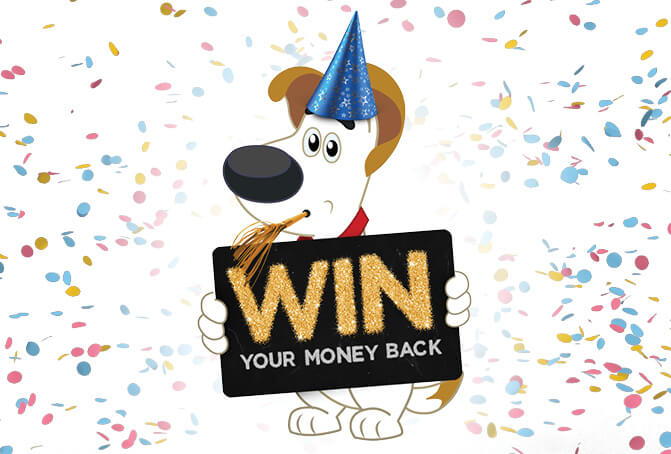 *Terms & Conditions:

The promotion commences on 1st February 2022 and concludes on 1 December 2022. The prize consists of winning back the paid value of the HRV system installed. Eligible entries are for any domestic households that purchase an HRV home ventilation system between this period. To enter you must fully complete the entry form, complete a free home assessment and purchase an HRV ventilation system by 1 December 2022. It must be a fulfilled sale with installation completed by 20 December 2022. If you do not provide us with the personal information requested, you will not be eligible to enter the promotion. The prize will be drawn w/c 15 January 2022 at 45 O'Rorke Road, Penrose Auckland. The winner will be notified by phone or email. Prizes cannot be exchanged or transferred for cash or any other items. HRV reserves the right to alter, modify or update these terms and conditions at their discretion, at any time. Entering the competition constitutes a winner's consent to be photographed and/or for HRV to use his or her name, photograph and their city/town of residence for publicity purposes without compensation. This includes use on HRV's website, direct and social media channels and PR. HRV is the promoter of this competition. This promotion runs across all Home Show Events that HRV attends, which occur between 1st February 2022 and 1 December 2022. Cristal Air International Ltd trading as HRV, EES and Vector Ltd staff, contractors and their family members are not eligible to enter. By entering the promotion, you agree to be contacted by Cristal Air International Ltd for any promotional purposes. Your information may be disclosed to Cristal Air International Ltd and its related companies in connection with the purpose set out in this clause. Your personal information will be collected and held by Cristal Air International Ltd at the following address: 45 O'Rorke Road, Penrose, Auckland 1061. You are entitled to access the personal information we hold about you, and to request that we amend it if it is incorrect.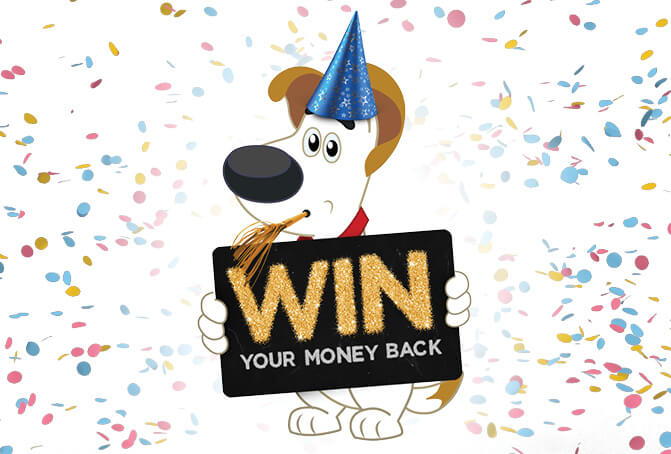 Win back the cost of your purchase*