HRV - Responding to COVID-19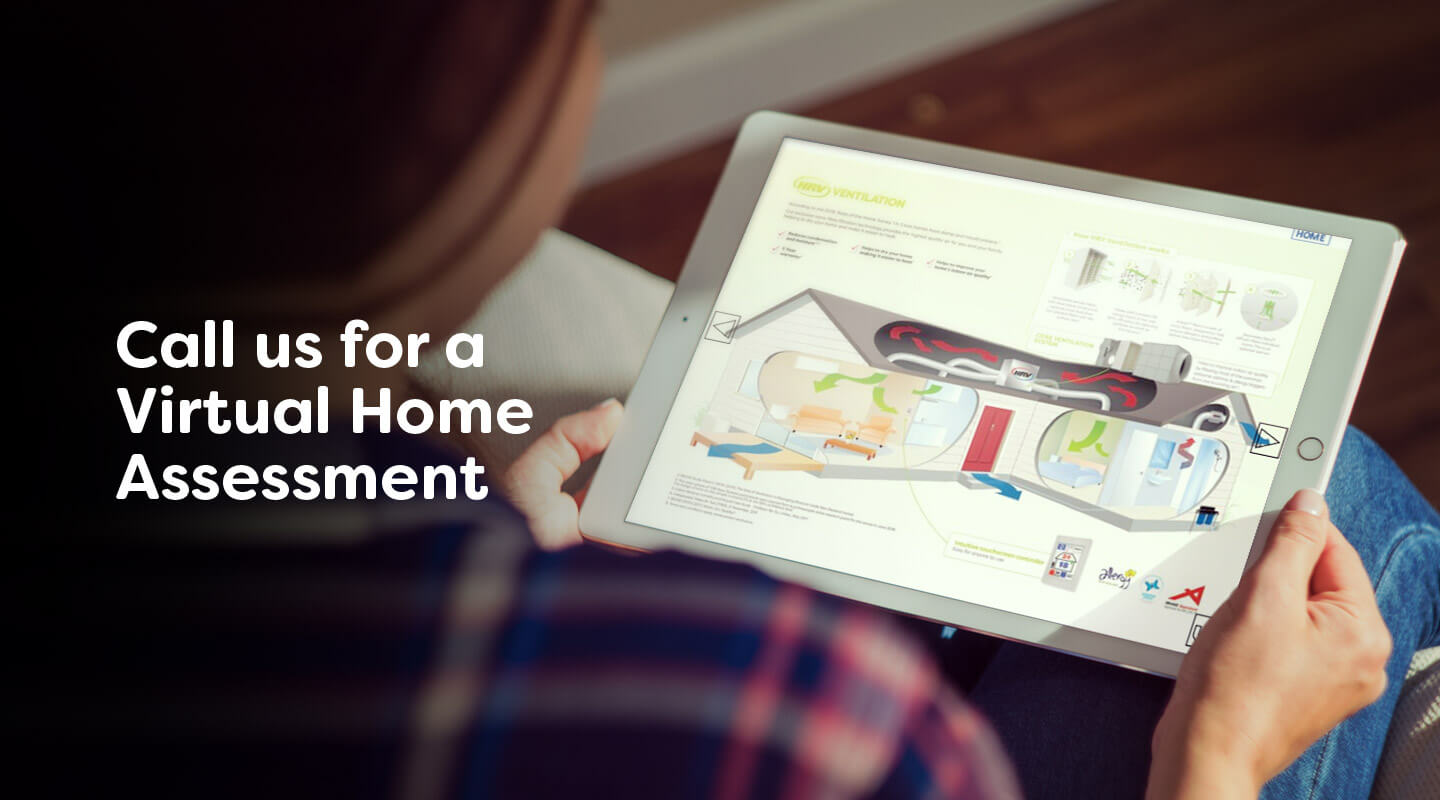 We're here to help
Like you, the HRV team is spending some time at home as all New Zealand unites to fight Covid-19.
We're still here to help though! Our phone and email customer support teams are working from home, so if you have any questions about settings on your ventilation system then please get in touch.
For expert technical advice on all our products, our technicians are also available by phone or email.
And if you're considering installing a HRV home ventilation or a heat pump for winter, we can discuss that with you online and give a quote on a system that's right for you and your family. We can also make sure you're in the queue when we're cleared to start installing again.
We always love hearing from our customers, so we look forward to chatting on 0800 HRV 123.
And from our family to yours, stay safe and best wishes from HRV.
Helen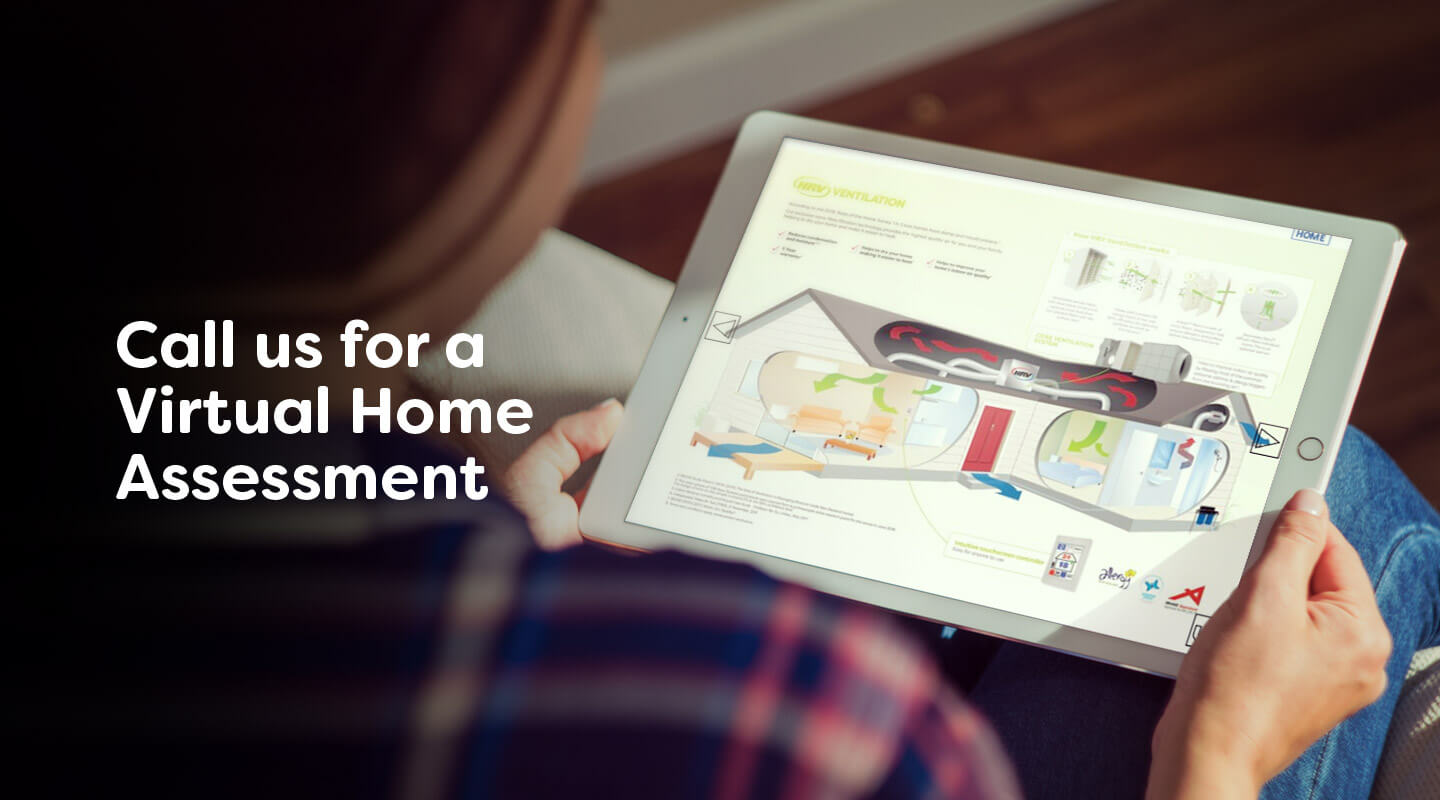 COVID-19